I
t has been very hot at our side these days, with an average temperature of around 36°C. I thought what other great way to refresh ourselves with a cooling thirst-quenching coconut jelly? I have been having these 2 packets of 'Happy Grass' coconut jelly powder in my pantry since early this year. Was wanting to make them during my CNY reunion but was too busy with other dishes back then. Now is a great time to make them!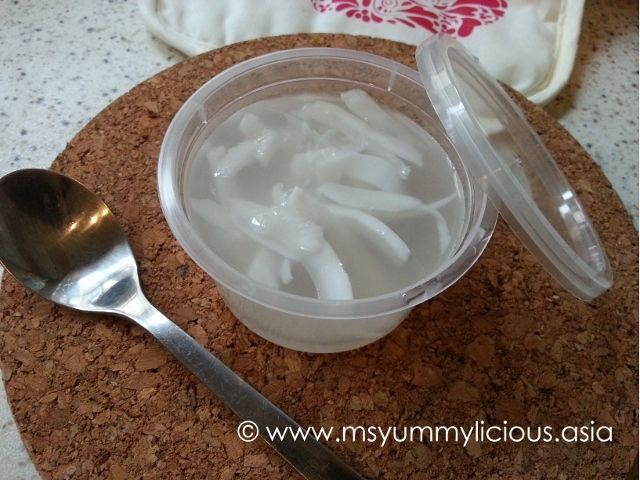 Actually I wanted to thank my future younger sister in law for introducing this brand to me. The jelly is really nice, with just the correct texture. Normally, you'll see Malay stalls selling these kind of jelly. For a small tub like this, it will cost around RM0.50/tub. And I've calculated my cost, it is around RM0.30/ tub. So, RM0.50/tub is really quite reasonable.
But of cuz, if your families love eating coconut jelly, making this at home is such a breeze and one packet of jelly powder can yield up to 40 small tubs. It is always best to serve your families with your homemade food which is made with love.
'Happy Grass' Coconut Jelly Powder @ RM5.50/ pkt
Note: Some places might be selling at different prices.
Small Tubs @ RM2.00/ 10 tubs
Note: Some places might be selling at different prices.
For the coconut juice and flesh, I've bought mine from the roadside vendor. Just ask the vendor to pack the juice and the flesh separately. And remember to ask the vendor not to add any sugar syrup. I've got the coconut juice at 2000ml. So I only added 1000ml more to it to make 3000ml.
If your place don't have any vendor selling fresh coconut juice and you need to buy from the hypermarket, then you need to adjust the sweetness level. I am not sure if you can use all 3000ml of coconut juice. Afraid that it will be too 'coconuty'. However, it depends on the coconut juice. So, if you buying the processed coconut juice, please adjust taste and sweetness yourselves ya!
Hope you'll enjoy making this easy peasy coconut jelly!

EASY COCONUT JELLY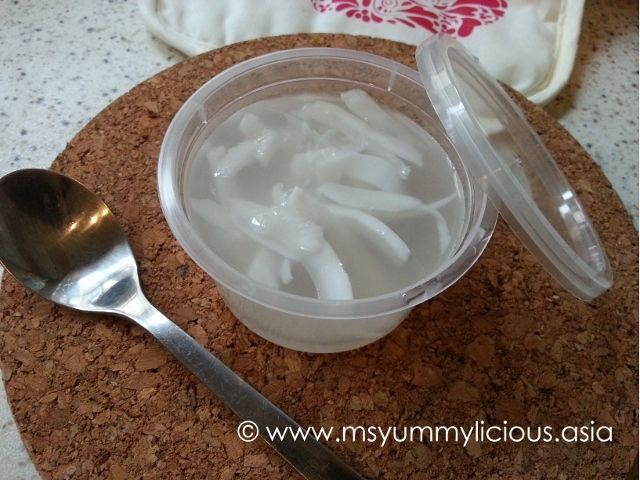 Prep Time :
10 mins
Cook Time :
25 mins
Total Time :
35 mins
Makes :
38 - 40 small tubs
Ingredients:
1 pkt 'Happy Grass' coconut jelly powder
3 coconut juice (without sugar)
130g castor sugar
Coconut flesh (fine julienne cut)
Water
Directions:
1. Add coconut juice to plain water till 3000ml. Bring to boil.
2. Add in the castor sugar and coconut jelly powder to the solution and cook till sugar dissolved completely.
3. Turn off the flame and pour into moulds. Sprinkle the coconut flesh on top before setting it in refrigerator. Serve chilled.
Notes:
● If you prefer softer coconut flesh, you can cook the coconut flesh together in 'Step 2'. I did not cook mine because I prefer the crunch from the fresh coconut.
● When pouring into moulds, rather than using a ladle; it helps alot if you have a heat-proof jug. That way, you can easily pour the mixture into the small tubs without any spillage.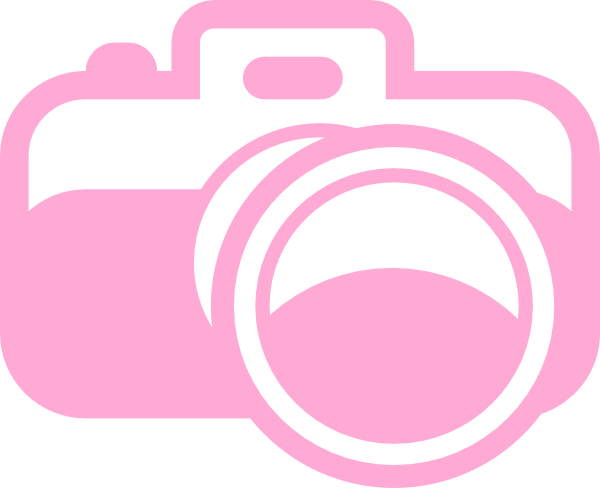 #msyummyliciousrecipe
Make this recipe? Don't forget to snap a photo of it and tag
#msyummyliciousrecipe
on social media! I would love to see them! Enjoy my recipe!


First Commenter...(+/-)