T
his recipe was published online in my first blog,
A Great Pleasure
(AGP) in 2007. But due to some error loading my
AGP
now, I am going to jot down the recipe in
yummy~licious
as well. Hopefully I will be able to fix the bugs at AGP soon or else all my recipes over there will not be able to be viewed forever.
I used to dislike making this dessert because sometimes I will get curdly looking jelly instead of the smooth looking ones. Through many times of making it, I've found a failure proof method and it has never been easier since then.
The ratio of liquid to agar-agar powder is just the right amount to give this pudding a soft and smooth texture. My hubby love this texture, he said it is
soft and smooth as 'Tau Fu Fah'
. You can play along with the liquid amount to achieve the texture that you wanted. Remember to adjust on the sugar too, or else it will be too sweet or not sweet.
I've also added lemon juice in my pudding because I found that it has highly elevates the flavour of the soya milk and gives this pudding its distinctive taste. If you don't want, you can omit the lemon juice but I would recommend that you give this a try first. I think you'll love it!

SOYA BEAN PUDDING WITH LONGAN
Prep Time :
5 mins
Cook Time :
15 mins
Total Time :
20 mins
Makes :
27 small tubs
Ingredients:
1 pkt Swallow agar-agar powder
1000ml soya milk (without sugar)
1200ml water
475g castor sugar
4 1/2 tbsp lemon juice (juice from 1 lemon)
4 knotted pandan leaves
1 can longan
Directions:
1. In a small pot, add in sugar and agar-agar powder, followed by pandan leaves and water. Turn on the heat and cook till it boils, constantly stirring.
2. Add in 4 tbsp lemon juice and let it simmer for a few good seconds. Then turn the heat to lowest.
3. Slowly pour the soya milk into the mixture and stir till well combined. Off the heat.
4. Pour into desired moulds and let it cool for 15 mins, or until the jelly has slightly set.
5. Separate the longans from the syrup. Add 1/2 tbsp lemon juice to the syrup and stir well.
6. Add in 2 longans and around 1/2 tbsp longan syrup on each tub and set in refrigerator. Serve chilled.
Notes:
● You may use any brand of agar-agar powder as long as you measure it @ 10g.
● If you pour the soya milk too fast or too high to the mixture, you might create more bubbles which we do not want in a smooth looking pudding. If your mixture has a lot of bubbles, you can scoop the bubbles out first before pouring to the mould.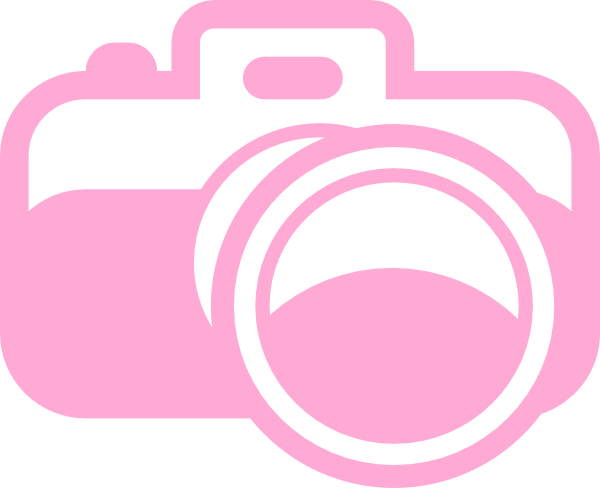 #msyummyliciousrecipe
Make this recipe? Don't forget to snap a photo of it and tag
#msyummyliciousrecipe
on social media! I would love to see them! Enjoy my recipe!


First Commenter...(+/-)