F
inally, I've make my
Kimchi Jjigae
! I've been excitedly saving my last quarter of
homemade kimchi
specially for this dish. My kimchi has been sitting in my fridge for
4 months
and it has fermented really well. The kimchi was
sourish
and
spicy
and they are just
PERFECT
for making
Kimchi Jjigae
.
This
savory
,
sourish
and
spicy
dish is
amazingly
appetizing
. One can easily finished two bowls of rice with this jjigae. It is really simple to make! Two main factors in this
yummy-licious
jjigae
are, to use a
'ripe' kimchi
(at least fermented for 3 weeks)
and use an
earthenware pot
to retain its heat throughout the whole dinner.

KIMCHI STEW (KIMCHI-JJIGAE 김치찌개)
(Recipe adapted from
Maangchi
)
Prep Time :
15 mins
Cook Time :
35 mins
Total Time :
50 mins
Serves :
2 pax
Ingredients:
300g
kimchi
, cut into bite size pieces
(about 2/3 cup)
1/2 cup kimchi brine
(*)
200g pork shoulder
(or pork belly, pork neck slices)
1/2 package silken tofu, sliced into 1/2 inch thick
(**)
1 stalk spring onion, chopped diagonally
1/2 yellow onion, thinly sliced
1/2 tsp salt
1/2 Tbsp sugar
1 tsp
gochugaru/ korean hot pepper flakes
1/2 Tbsp
gochujang/ korean hot pepper paste
1 tsp sesame oil
Broth
(***)
1/4 cup dried anchovies, heads and guts removed
2 spring onion roots
2 cups water
Directions:
1. In a small pot, add dried anchovies, spring onion roots and water. Bring to a boil over medium high heat and continue to let it boil for 15 minutes. Strain and you should have about a little less than 1 1/2 cup of broth. Leave aside.
2.
(****)
Marinade the pork slices with 1/2 Tbsp of soy sauce and 1 Tbsp of oil for 5 minutes. Sear the pork slices until both sides are browned.
3. In an earthenware pot, arrange kimchi, pan-seared pork slices, thinly sliced onions, chopped spring onions, kimchi brine, anchovies broth and seasonings accordingly in their respective order. Cover with lid and cook for 10 minutes over medium high heat.
4. Mix the seasonings around with a spoon. Gently add the tofu in the middle and scoop some of the stew onto the tofu. Cover the lid and let simmer over low heat for another 10 minutes.
5. Sprinkle with some chopped spring onions and off the heat. Serve immediately.
Notes:
(*)
Since this is my last quarter of kimchi, I used up all the brine. If you do not have enough kimchi brine, you can reduce it to 1/4 cup and use more broth in the stew.
(**)
You may use your preferred type of tofu. For
Maangchi
, she uses a firmer type of tofu. For me, I prefer the silken tofu, which is the softest type.
(***)
If you have daikon and kelp, you may add them in the broth as well, about 1/4 cup thinly sliced daikon and 4 x 4 inch kelp.
(****)
This step is not necessary. But searing the pork will give the stew a more flavorful taste.
● Serve this with white rice or tteok (korean rice cake), or even noodles.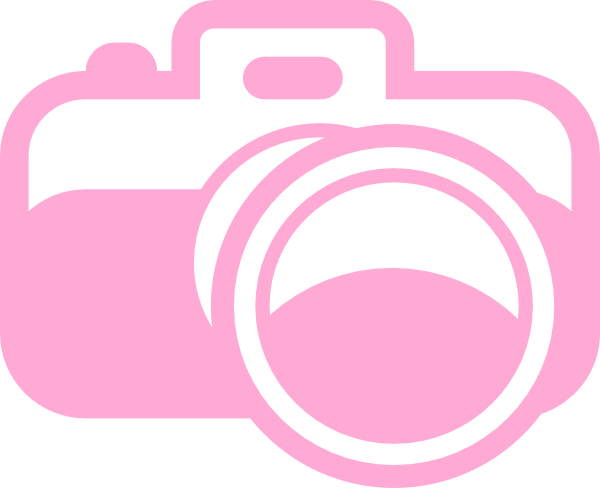 #msyummyliciousrecipe
Make this recipe? Don't forget to snap a photo of it and tag
#msyummyliciousrecipe
on social media! I would love to see them! Enjoy my recipe!


First Commenter...(+/-)