T
his is my second attempt in cooking
Hainanese Chicken Chop
and I am very happy with the outcome. My hubby said this is
more delicious
than
Yuk Kee's
. The
chicken
was
crispy
on the outside,
moist
and
juicy
on the inside. While the
potato wedges
share almost the same characteristic, they were
crispy
on the outside and
fluffy
on the inside. The
savory sauce
with a
slight hint of tartness
from the ketchup complete this dish with a satisfaction note.
Dinner For Two
On the other side
(not in photo)
, my 3 years old daughter had a fried chicken drumstick which I've marinaded and coated using the same method. She couldn't stop eating and it was fingers linking good. Crunchy... crunchy...
"Good,"
she said, showing me her thumbs up!

HAINANESE CHICKEN CHOP
Prep Time :
15 mins
Cook Time :
50 mins
Total Time :
1 hour 5 mins (excl. marinating time)
Serves :
2 pax
Ingredients:
2 chicken thigh (750g), deboned
2 russet potatoes
1 bombay onion, wedges
2/3 cup mixed vegetables
1/2 cup tapioca starch
1 Tbsp rice flour
1/2 Tbsp
seasoning powder
Marinade
1/2 Tbsp oyster sauce
1/2 tsp salt
1/8 tsp black pepper
1 egg, lightly beaten
Sauce (Combine in a bowl)
1 1/2 cup chicken broth
2 Tbsp tomato ketchup
1 tsp
worcestershire
4 Tbsp light soy sauce
1/4 tsp dark soy sauce
1 Tbsp + 1 tsp sugar
1/4 tsp salt or to taste
Thickening (Combined)
1 tsp tapioca starch
1 Tbsp water
Directions:
1. Marinade the chicken thigh with oyster sauce, salt and black pepper for 2 - 3 hours. Add in the egg at the last 15 minutes of the marination.
2. Peel potatoes, cut into wedges and soak in salted water for 1 hour in the fridge.
3. Cook the sauce first: In a wok, heat up approx. a tablespoon of vegetable oil. Sauté onion until fragrant. Add in the sauce mixture and let it comes to boil. Reduce heat to low simmer and let it simmer until the onion has soften. Add in the mixed vegetables and simmer for another 2 minutes. Thicken with tapioca starch mixture.
4. Cook the potatoes wedges in a pot of salted water. Cook until the potatoes are tender and fork can be easily inserted. Drain and let it cool slightly before deep frying them in hot oil.
5. Combine tapioca starch, rice flour and seasoning powder in a shallow dish and mix well. Coat the chicken thighs in the flour mixture. Make sure to coat evenly. Let it rest for approx. 5 minutes before deep frying them in hot oil.
6. Arrange the fried potatoes wedges and fried chicken thighs on plates. Pour a generous amount of sauce over it. Serve immediately.
Notes:
● To get instant chicken broth, dilute 1/2 cube
Knorr Chicken Cube
with 1 1/2 cup hot water.
● Sprinkle a dash of tapioca starch on the potatoes before frying them to absorb moisture.
● It is important to let the chicken rest after coating them with flour, to give time for the flour to combine with the chicken.
● You may reheat the sauce before serving.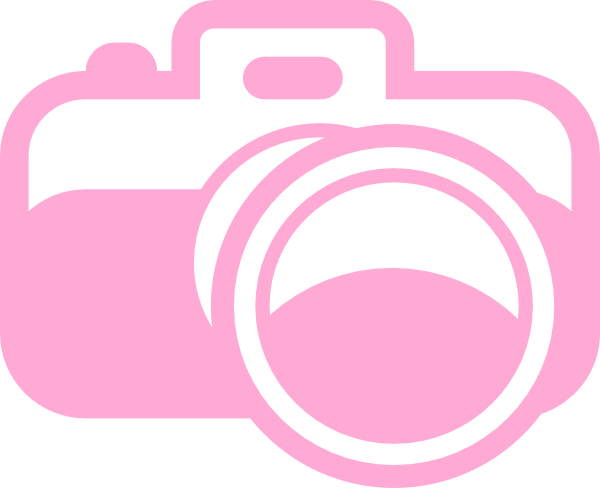 #msyummyliciousrecipe
Make this recipe? Don't forget to snap a photo of it and tag
#msyummyliciousrecipe
on social media! I would love to see them! Enjoy my recipe!


First Commenter...(+/-)