T
his Korean egg dish is cook/ steam in an earthenware bowl hence the name ttukbaegi gyeran jjim,
ttukbaegi
means
'earthenware bowl'
and
gyeran jjim
means
'steamed egg mixture'
. In Korean families, it is often eaten as a side dish
(banchan)
.
Unlike the norm
Chinese steamed egg
, whereby we mixed everything together before steaming;
Gyeran Jjim
is a bit different. You will need to bring the
broth to a boil first
, then only
add in your egg mixture
to the hot broth and
stir/ whisk
it to create a creamy consistency, then cover the lid to
steam it
.
The texture is not be as silky smooth as Chinese steamed egg, but they are
light
,
fluffy
, and
soft
. Definitely
delightful-licious
to eat them!

KOREAN STEAMED EGG (TTUKBAEGI GYERAN JJIM 뚝배기 계란찜)
(Recipe adapted from
Maangchi
)
Prep Time :
5 mins
Cook Time :
10 mins
Total Time :
15 mins
Serves :
2 pax
Ingredients:
2 eggs
1 cup chicken broth
1 Tbsp chopped spring onions
1/2 tsp
fish sauce
1 tsp sesame oil
Directions:
1. Whisk to combine eggs, fish sauce and spring onions in a bowl. Leave aside until needed.
2. In a claypot, bring chicken broth to a boil over medium high heat. Once boiling, reduce to medium low or low to simmer.
3. Add in the egg mixture to the simmering broth and stir well with a fork for approx. 12 seconds.
4. Close the lid and steam for approx. 4 - 5 minutes. Off the heat and immediately drizzle a teaspoon of sesame oil and sprinkle some chopped spring onions on top. Serve hot!
Notes:
● I am using a small claypot with approx. 2 cups capacity. You may use similar earthenware bowl or casserole.
● If you have the time, you may substitute chicken broth with 'korean' broth made from kombu, dried anchovies, spring onions and radish.
● According to Maangchi, you may add an additional egg yolk for a more yellowish Gyeran Jjim.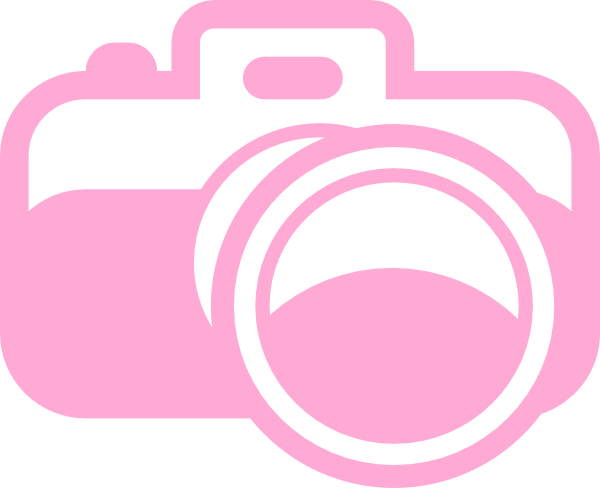 #msyummyliciousrecipe
Make this recipe? Don't forget to snap a photo of it and tag
#msyummyliciousrecipe
on social media! I would love to see them! Enjoy my recipe!


First Commenter...(+/-)