...known as
Kungpo Chicken in
restaurants, is a
spicy stir-fry
chicken...
T
he
cooking style - Kung Pao
is originated from the
Sichuan
province of China. The authentic
Kung Pao Chicken
calls for
Sichuan peppercorns
but here in Malaysia
Kung Pao Chicken
or more known as
Kungpo Chicken
(宫保鸡丁), is a spicy stir-fry chicken with dried chillies, onions, ginger, spring onions and top with roasted cashew nuts.
I wasn't a big fan of
Kungpo Chicken
UNTIL
my mom
(in law)
cooked this dish during one of the dinners at home. It was so
yummy-licious
that I fell in love with this dish! I love the fragrance of the stir-fry dried chillies, spring onions, ginger and onions, combined with the
spiciness
and
savory
of the sauce. It was a perfect match!
Here's my version of
Kungpo Chicken
, following my mom's
(in law)
recipe. It is exactly how I've tasted it. I've replaced the cashew nuts with
peanuts
and it turned out to be a
good combination
too. Yumm... yum...

KUNG PAO CHICKEN (SPICY STIR-FRY CHICKEN)
Prep Time :
20 mins
Cook Time :
10 mins
Total Time :
30 mins
Serves :
2 pax
Ingredients:
1 whole leg chicken (400g), deboned and cubed
5 slices ginger
1 stalk spring onion, cut into 3-4cm length
1 red onion, wedges
5 pcs dried chillies
1/4 cup roasted unsalted peanuts/ cashew nuts
Marinade
1 Tbsp oyster sauce
1 Tbsp vegetable oil
Seasoning (Combined in a small bowl)
2 Tbsp light soy sauce
1 Tbsp oyster sauce
1 Tbsp chilli sauce
1 tsp rice vinegar
2 tsp sugar or to taste
Thickening (Combined)
1 tsp tapioca starch
1 Tbsp water
Directions:
1. Marinade chicken with oyster sauce and vegetable oil for 15 minutes.
2. Heat approx. 2 tablespoons of oil in a wok, stir-fry dried red chillies, ginger and spring onions until aromatic.
3. Add in onion wedges and chicken cubes and stir-fry until the chicken is cooked. Pour the seasoning in and stir-fry till fragrant. Thicken with starch mixture. Dish up and sprinkle with roasted peanuts and some chopped spring onions.
Notes:
● I am using extra hot dried chillies. If you are using the normal type, you may use upto 10-15pcs.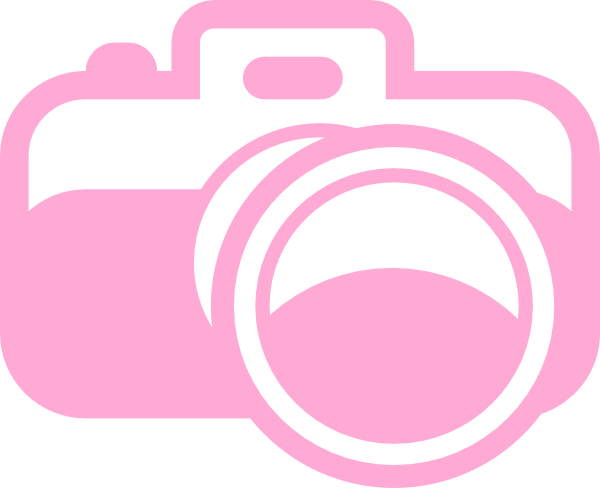 #msyummyliciousrecipe
Make this recipe? Don't forget to snap a photo of it and tag
#msyummyliciousrecipe
on social media! I would love to see them! Enjoy my recipe!


First Commenter...(+/-)