I
've been keeping this kaya recipe for a long time. I have not attempt to make this because I have a loving mother in law whom has been blessing us with her homemade kaya all along. Whenever we ran out of kaya, she will make a new batch for us. We all love her kaya, it's the BEST!
So, if you are me, will you still make your own? No, right!
But this time round, it's an exceptional. Because my mom is here at my place for holidays, I wanted to show her how to make kaya from scratch. The ingredients are simple. If you want a good kaya, you will need to have
FRESH coconut milk
and
FRAGRANT gula melaka
.
For me, since I don't have fresh coconut milk, I used the packaged ones. I like to use
M&S
brand, be it powder form or liquid form, because it has the nearest taste to fresh coconut milk. At the end, my kaya still turned out yummy!
The steps are pretty easy. If you follow my recipe below, I'm sure you'll get a smooth fragrant kaya too! Hope you'll enjoy my recipe!

HOMEMADE KAYA (COCONUT EGG JAM)
(Recipe adapted from
Kitchen Tigress
)
Prep Time :
5 mins
Cook Time :
20 mins
Total Time :
25 mins
Makes :
approx. 1 cup
Ingredients:
40g castor sugar
45g
palm sugar/ gula melaka
200ml thick coconut milk
3-4 pandan leaves
(cut into 7-10 cm length)
4 egg yolks
Directions:
1. In a thick-bottomed sauce pot, combine coconut milk, castor sugar, gula melaka and pandan leaves. Using medium-low heat, cook the coconut milk until gula melaka fully dissolved, stirring occasionally. This will only takes a few minutes. Off the heat.
2. In a medium bowl, lightly beaten the egg yolks. Pour half of the hot coconut milk mixture from the pot into the egg yolks in a slow stream, stirring at the same time. This process is the same as tempering sauce. You need to bring the temperature of the egg yolks to the nearest temperature as the coconut milk to avoid curdling.
3. Pour back the egg yolk mixture from the medium bowl to the pot, stir to combine both mixture. Using low heat, stir until it thicken, about 10-15 minutes, or longer, until it reaches the consistency you preferred.
4. Discard the pandan leaves using a pair of chopsticks, squeezing out every bit of the coconut egg jam from the leaves and pour the coconut egg jam into a jar. Leave to cool completely before closing with a lid.
Notes:
● In
Step 1
, be careful not to over boiled the coconut milk. If the gula melaka has not fully dissolved by the time the coconut milk starting to bubble up, off the heat, and let the residual heat continue to dissolve the gula melaka.
● In
Step 2
,
DO NOT
pour the coconut milk mixture
ALL at once
into the egg yolks, or else you will end up cooking the egg yolks and it will become curdly jam.
● Do not tie a knot on the pandan leaves, the mixture will get into the knot and it will be difficult to stir the mixture. It will also be messy to separate the pandan leaves from the coconut egg jam efficiently later.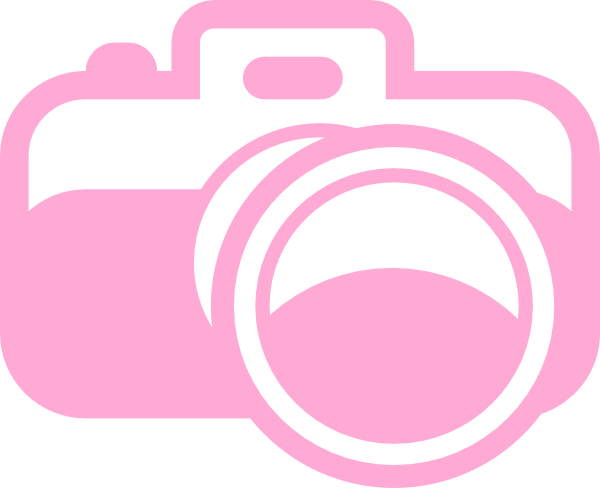 #msyummyliciousrecipe
Make this recipe? Don't forget to snap a photo of it and tag
#msyummyliciousrecipe
on social media! I would love to see them! Enjoy my recipe!


First Commenter...(+/-)