B
eing a sudden backup chef when my wife is busy taking care of our 2 little precious is simply a head-scratching job. Thinking of what to cook in such a short time is hard when both of us are always wondering what to eat.
Well this time, I've make the call without letting her know what I'll be cooking. I surprised her with this simple yet a fullsome meal dinner which is also my all-time my favorite,
Teriyaki Chicken
on Japanese Rice. Of coz this was not my first attempt on cooking this dish.
And so I quickly went to nearby Tesco and grabbed 2 chicken whole legs and rushed home, cook the rice, deboned the chicken, cook it...and Woohoo! A delicious Teriyaki Chicken Don is ready. All these done within one and a half hour. 5 out of 5 she rated it. Maybe she's hungry hehe.
Having to see her finished the entire bowl without any rice left is very satisfying. Though I may not be as good cook as her but sometimes I just nailed it. I just need to have few recipes in my mind for that the last minute task. I hope this recipe will help you guys out there to cook on short time like me. Cheers and enjoy!

TERIYAKI CHICKEN
Prep Time :
15 mins
Cook Time :
30 mins
Total Time :
45 mins
Serves :
2 pax
Ingredients:
2 whole chicken legs
(deboned)
1 tsp salt
1 tsp black pepper
1 tbsp vegetable oil
75ml soy sauce
3 1/2 tbsp sugar
+ 3 tbsp sugar (Updated on 23 Jan - Improvised)
1 tsp sesame oil
1 clove garlic
130ml hot water
Japanese mayonaise
(recommended)
Spring onion for garnish
Directions:
1. Marinade the deboned chicken with salt, black pepper and vegetable oil for 10 mins.
2. In a small bowl, prepare the sauce mixture. Mix well soy sauce, sugar, sesame oil and hot water.
3. In a frying pan, heat a tablespoon of oil on medium high heat. Pan fried the chicken, skin side down first till golden brown, approx. 5 mins on each side. Cover with a lid while frying. Dish out and leave aside.
4. In the same frying pan, with the remaining oil from the frying, saute the garlic until fragrant. Pour the sauce mixture and bring to a boil. Continue cooking the sauce to reduce for approx. 10 mins.
5. Place the pan fried chicken, skin side up on the sauce mixture, turn down the heat to low. Let it simmer for approx 5 mins. By now the sauce has been well caramelized and become a thick glaze. Using a spoon, scoop the sauce onto the skin until the whole skin is well coated.
Notes:
● Japanese mayo will give a creamier taste.
● You may add 2 tbsp mirin if you like.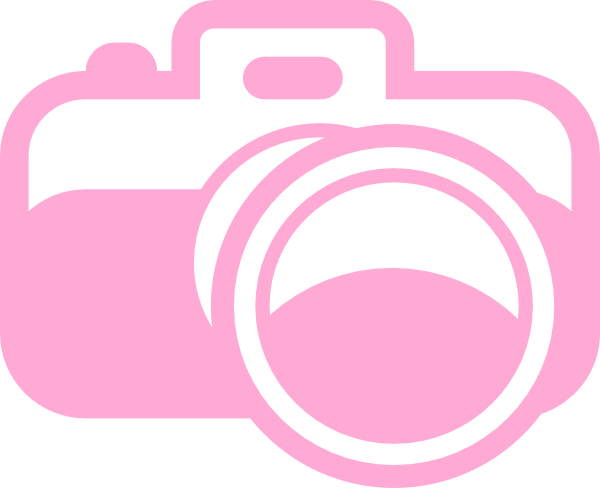 #msyummyliciousrecipe
Make this recipe? Don't forget to snap a photo of it and tag
#msyummyliciousrecipe
on social media! I would love to see them! Enjoy my recipe!


First Commenter...(+/-)