M
y daughter loves playing with dough. Whenever i work with dough recipe, she would come and ask to join along. Usually I would give her a ball of dough to play with and she could play throughout my whole baking time. This gives me an idea to make her some homemade sensory playdough from edible ingredients.
After googling for a good half an hour, I decided to give this
Martha Stewart
playdough recipe a try. Because I am a baker myself, I know that a cooked dough is definitely a better choice from an uncooked dough. They are much more softer and pliable than the latter.
And true enough, this playdough is very smooth, soft and pliable. For smelling senses, I've added a few drops of different artificial flavours for each colors. My daughter loves them and she can named the smell for each colors without me telling her. Good job, baby!
After playing for 2 hours, the playdough still remained soft and pliable. To further test the suppleness of this playdough, I've left a ball of dough overnight on the counter without covering it. When I checked on it the next morning, there was a thin crust formed on the surface of the playdough. But once I knead it, the heat from my kneading seemed to have melt the crust into the soft dough. The end result is the playdough still remained soft and pliable as it was yesterday. I am very happy with this playdough recipe.
Definitely the BEST playdough I've ever played!

HOMEMADE SENSORY PLAYDOUGH FOR TODDLERS
(Recipe Source from
Martha Stewart
)
Prep Time :
12 mins
Cook Time :
3 mins
Total Time :
15 mins
Makes :
approx. 4 balls of 7cm diameter
Ingredients:
2 cups flour
1 cup salt
1 tbsp vegetable oil
2 1/2 tsp
cream of tartar
2 cups cold water
Food coloring
Artificial flavoring (optional)
Directions:
1. In a medium saucepan, combine well the flour, salt, vegetable oil, cream of tartar, and water.
2. On medium heat, cook the mixture for about
(no more than)
5 minutes. Stirring constantly until the dough is the consistency of mashed potatoes.
(It took me about 3 mins to get to the consistency of mashed potatoes)
3. At this point, your dough maybe still a little bit sticky. Knead it a few times while the dough is still in the saucepan, away from stovetop. The heat from the saucepan will continue to cook the dough whilst you are kneading.
4. Divide the dough into four equal portions and add your coloring and flavour according to your liking. I've added approx. 1 tsp of food coloring and 1/4 tsp of artificial flavoring into each portion.
Notes:
● To store, wrap each color dough with a cling wrap before placing them in a ziplock bag or airtight container.
● According to Martha Stewart website, it says that
"If you store the play dough in a plastic bag or airtight container, it will stay nice and soft and last for years."

● Do not worry about your kids mixing different colors together. You can try to separate the color dough later. And if you can't, just knead it together to create a new color. :)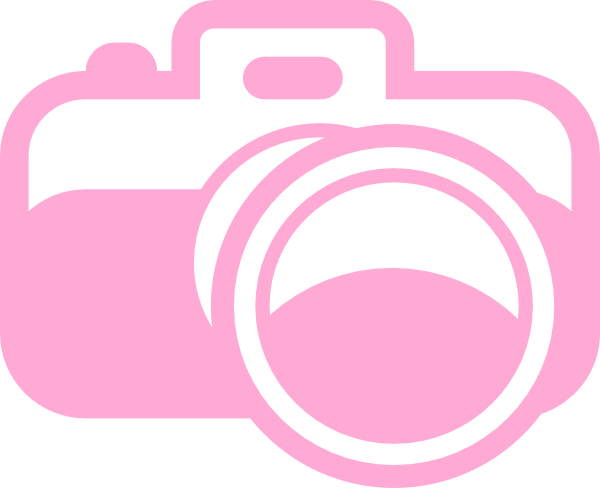 #msyummyliciousrecipe
Make this recipe? Don't forget to snap a photo of it and tag
#msyummyliciousrecipe
on social media! I would love to see them! Enjoy my recipe!

MY OBSERVATION
After posting up this receipe, an experienced mommy
(whom has made this playdough before)
told me that her dough got
moldy after 5 days in room temperature
and only lasted for
2 weeks when kept in fridge
. Upon hearing this, I decided to do my own observation and comparison.
Note:
Both dough are wrapped in
cling wrap
and kept in
airtight container
after each play.
Conclusion of My Observation:
The dough kept in room temperature (Dough A) was more lasting than the one kept in fridge (Dough B), in terms of pliable. It can last up to 3 months or more, provided that it is stored accordingly. I did not further test because the dough has become brownish color and my daughter wasn't interested in it anymore.

First Commenter...(+/-)