I
t has been raining since this afternoon
(and is still raining now).
The weather was really cooling and I couldn't ask for more appropriate weather to have these yummylicious lil' churros for tea time. I've make a warm choco sauce for dipping and it is certainly a great way to make your tummy smile.
I love the combination of the warm choco sauce against the crunchy churros exterior and soft interior. It is really yummy and super easy to make. Try this for yourself and I am sure you'll love it too!

HOMEMADE CHURROS WITH CHOCO DIPPING
(Recipe Source from
Just A Taste
)
Prep Time :
5 mins
Cook Time :
20 mins
Total Time :
25 mins
Makes :
20 pcs of 2" length
Ingredients:
For the churros:
1 cup water
1 1/2 tbsp sugar
1/2 tsp salt
2 tbsp vegetable oil
1 cup all-purpose flour
For the cinnamon sugar coating:
1/2 cup sugar
1 1/2 tsp ground cinnamon
For the chocolate sauce:
100g dark chocolate, chopped
1/2 cup heavy cream
Directions:
1. Combine and mix well the sugar and ground cinnamon in a shallow dish. Set aside until needed.
2. In a small saucepan over medium heat, whisk together water, sugar, salt and vegetable oil. Bring the mixture to a boil and then remove from heat. Stir in the flour, mixing until all flour well incorporated, forming into a ball dough.
3. Heat enough oil about 3-4 inches in a thick bottomed pot over medium high heat.
4. Transfer the dough into a heavy-duty piping bag with a large star tip. Pipe the dough about the length of 4 inches or your desired length over the hot oil and cut with a scissors to release it into the oil. Pipe 2-3 churros at a time. Fry until golden brown and thoroughly cooked. Drain in a paper towel and let it rest for few minutes before coating with the cinnamon sugar mixture.
5. Serve with warm choco sauce.
To make the choco dipping:
6. Place the chopped chocolates into a small bowl.
7. In a saucepan over medium heat, warm the heavy cream and pour into the chopped chocolates. Let it sit for a minute and stir till smooth.
Notes:
● If you don't have large star tip, you can omit it but you won't get the ridges like you'll get from the star tip.
● The dough is quite hard. You need to use heavy-duty piping bag or cloth pastry bag. If you use the regular piping bag, afraid that it might not be able to hold the pressure and split open when squeezed.
● When warming the heavy cream, be careful not to boil it. We just want the cream to be hot not bubbling.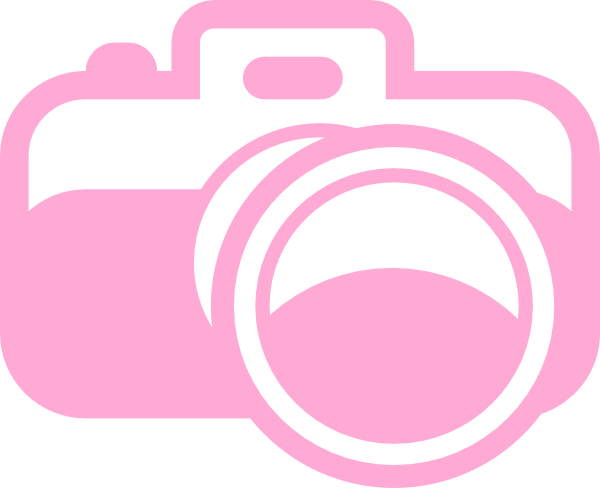 #msyummyliciousrecipe
Make this recipe? Don't forget to snap a photo of it and tag
#msyummyliciousrecipe
on social media! I would love to see them! Enjoy my recipe!


First Commenter...(+/-)