E
veryone knows that Klang Bak Kut Teh is the best. When we were doing our groceries shopping one day, we saw this Aji Shan Klang BKT on the shelf. Tempted to cook my own first BKT, i bought 2 packets home, alongside with the other ingredients for BKT.
Upon reaching home, i excitedly prepare the ingredients and cook away! I remembered from my father-in-law's BKT, he put chicken feet to thicken the soup. Chicken feet tends to make the soup more gluey, which is good! I don't have chicken feet but i have chicken wings, so i've used them instead. It worked as a thickening agent half as good as chicken feet when cooked over long period.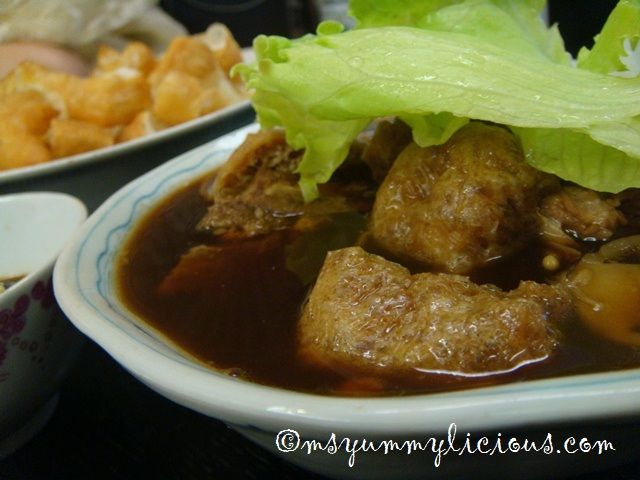 My first BKT
The meat were soft and tender. It falls off the bone easily and melts in your mouth. The soup was just the right taste and consistency. My hubby gave me a rating of 5/5. He lurvee it!! And he has been asking me when i want to cook my BKT again!!
One of the top must have accompaniment for BKT is "Yau Char Kwai", or also known as "Youtiao" or Chinese cruller. YCK is a long golden brown, deep fried strip of dough. It is cripsy on the outside and soft in the inside. Really yummy when you dunked it in BKT soup and eat it while it is hot.

AJI SHAN - KLANG BAK KUT TEH
Ingredients:

2 packets Aji Shan Klang Bak Kut Teh Condiment (20g per pack)
3 whole garlic clove
3 litres water
600gm pork ribs (cubed) /or desired meat
5 chicken wings
1 can straw mushroom (halved)

2 tsp dark soy sauce
6 Tbsp soy sauce
3 tsp salt
2 Tbsp oyster sauce
Method: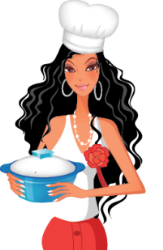 1. Bring 3 litres of water to boil together with condiment and garlic clove. Add in dark soy sauce. Boil for another 10 mins.
2. Add in the cubed pork, chicken wing and the rest of seasonings. Cook for 45 mins. Reduce heat, boil for another 1 1/2 hour.
3. Lastly add in straw mushroom.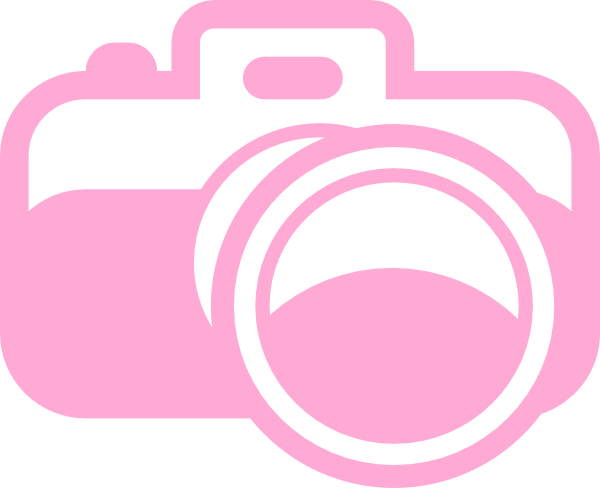 #msyummyliciousrecipe
Make this recipe? Don't forget to snap a photo of it and tag
#msyummyliciousrecipe
on social media! I would love to see them! Enjoy my recipe!
Post for: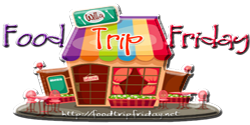 First Commenter...(+/-)