W
hile I was clearing up my fridge today, I found 2 medium-sized potatoes isolating themselves at the corner of my vegetable compartment. I thought I must cook them up before they grow sprout. And since I am going to make spaghetti bolognese for dinner, baking these would make good side dishes.
Rummaging for other ingredients to go with them, I found some mozarella cheese and bacon chips.
"Perfect! I'll just make Bacon Hasselback Potatoes".
Hasselback potatoes are Swedish version of baked potatoes. The name is derived from the restaurant where they were first served in the 1940s, Hasselbacken in Stockholm. They are crispy on the inside, soft and creamy on the inside.
HOW TO SLICE HASSELBACK POTATOES USING CHOPSTICKS
Put a chopstick each at both sides of potato. As you slice, the chopstick will prevent from cutting all the way through.
A perfect hasselback potato!
Notes:
If the potatoes are rolling around/ not stable, you can cut the bottom of potato horizontally as shown to create a base.
Or you can use a wooden spoon as guide when slicing the potatoes, as shown in video below:-
HOW TO SLICE HASSELBACK POTATOES USING WOODEN SPOON

BACON HASSELBACK POTATOES
Prep Time :
15 mins
Cook Time :
50 mins
Total Time :
1 hour 5 mins
Makes :
2 medium-sized potatoes
Ingredients:
2 medium-sized potatoes
2 tbsp butter
1/8 tsp garlic powder
Salt & Pepper
1/4 cup mozarella cheese
2 tsp mayonaise
1/4 cup fried bacon chips
Directions:
1. Preheat oven to 200ºC. Scrub the potatoes.
2. Cut bottom of potatoes horizontally to create a base (if potatoes are rolling around). Using two chopsticks as a guide at both sides of potato, slice the potato thinly. The chopsticks will stop the knife from cutting all the way through.
(Pls refer to the photos in the post above or you can refer to the wooden method in video above)
3. Season the potatoes with salt, pepper and garlic powder.
4. Slice the butter into thin slices and stuff it in between the slices of potato. Drizzle with olive oil.
5. Bake for 40 mins. Remove from the oven and top with mayonnaise and mozarealla cheese. Bake for another 5-7 mins, until the cheese melted.
6. Sprinkle with fried bacon chips. Serve hot!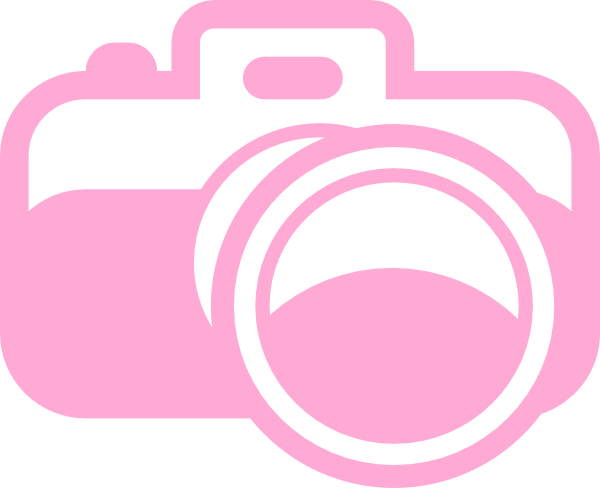 #msyummyliciousrecipe
Make this recipe? Don't forget to snap a photo of it and tag
#msyummyliciousrecipe
on social media! I would love to see them! Enjoy my recipe!


First Commenter...(+/-)