...definitely
worth the hard work
especially when you get
compliments from
your fussy eater hubby...
Y
ay! I'm so happy that I finally found a butter cake recipe which give a
light and soft
texture. The secret to it is to beat the egg whites first before adding to the batter. It may be extra works, but definitely worth the hard work especially when you get compliments from your fussy eater hubby about how yummy~licious it is. And what make it more worth baking is that my daughter love it too! Her first bite was,
"Hmmm.... yummy!"
, accompanied by a big smile on her cute face. She asked for a second piece as soon she finishes the first one. That is the most satisfying reward any baker can wish for!
This recipe is adapted from Wendy of
Table for 2
. I've divided her recipe to fit my 9x5" loaf tin (She used a 8x8" square tin). But apparently the portion is still too much. The cake was still rising in the middle when it has rise to the top at the sides, causing the cake to cracked in the middle.
So, in the recipe below, I've adjusted the portion again to fit a 9x5" loaf tin nicely. I've altered some ingredients to suit my palate too. Glad it turned out well at first attempt!
(even tho' the look is not that pretty)
Happy baking and do let me know what you and your families think about it!

CHOCOLATE BUTTER MARBLE CAKE WITH CHOCOLATE CHIPS
(Recipe adapted and altered from Wendy of
Table for 2
)
Prep Time :
40 mins
Cook Time :
30 mins
Total Time :
1 hour 10 mins
Makes :
9 - 11 slices
Ingredients:
140g salted butter
2 large eggs
120g caster sugar (30g + 90g)
125g self-raising flour (sifted)
35ml chocolate milk
1 tsp vanilla extract
50g chocolate chips
40g cooking chocolate (melted)
Directions:
You will need a loaf tin (23 x 13 x 7cm / 9 x 5 x 3 inches), greased at sides and lined at the bottom.
1. Preheat the oven to 170°C.
2. Separate the eggs whites from the yolks. Place egg whites in a medium bowl and leave aside.
3. In a mixing bowl, on medium speed, cream butter and 90g sugar until light & fluffy. Add in vanilla extract and mix well.
4. Add in the egg yolks one by one, mixing well after each addition.
5. Turn to low speed, add in half the sifted flour in 3 batches, mixing well at the last batch.
6. Pour in the milk, in 2 batches, mix until well incorporated.
7. Add in the rest of the flour in 3 batches, and mix well.
8.
[While the flour is mixing well in the mixing bowl]
In a medium bowl, beat egg whites until soft peak. Slowly add in 30g sugar and beat until stiff peak.
9. By the time you get stiff peak, your flour in the mixing bowl should be well incorporated with the batter already. Add half the egg whites into the batter and mix well. Turn off the speed.
10. Pour the balance of the egg whites and FOLD until well mixed.
11. Take 1/3 portion of the batter and fold in the melted chocolate. Leave the 2/3 portion as it is.
12. Alternate the batter and the chocolate batter in the loaf tin and sprinkle chocolate chips after each layers. Level the batter and use a skewer to create a marble-liked pattern.
13. Bake for 30 - 40 minutes or until the skewer comes out clean.
Notes:
● I beat the egg whites by hand. It only takes few minutes. You may use hand mixer if you have.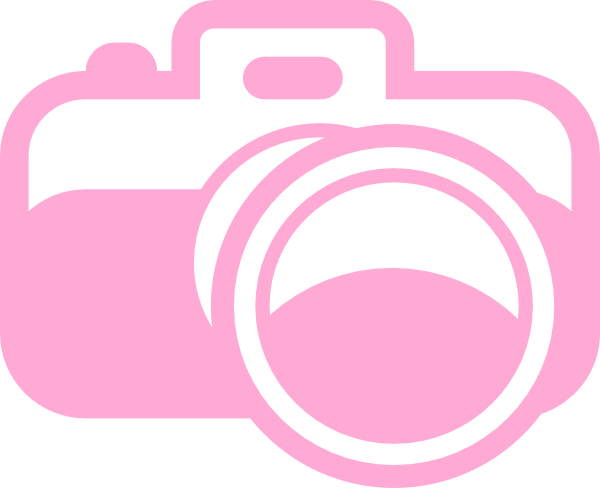 #msyummyliciousrecipe
Make this recipe? Don't forget to snap a photo of it and tag
#msyummyliciousrecipe
on social media! I would love to see them! Enjoy my recipe!


First Commenter...(+/-)