I
t is so fun to make these pretzels! And so easy to make too! I thought it would be hard to work on the dough but it is really easy. After letting it rest, the dough is really soft and easy to work with. I'd only have difficulties shaping the pretzels. But practice makes perfect. After a few first pretzels, I've begun to familiarized with the shaping and have so much fun making it.
These pretzels are really soft and yummylicious. The key to these yummy pretzels are good butter. Without the fragrant from a good butter, the pretzels are just soft pieces of baked dough.

SOFT CINNAMON SUGAR PRETZELS
(Recipe adapted from
Food Network Kitchen
)
Prep Time :
1 hour 40 mins
Cook Time :
10 mins
Total Time :
1 hour 50 mins
Makes :
12 pretzels (approx. 6" x 5" each)
Ingredients:
1 cup milk
11g instant yeast
3 tbsp packed light brown sugar
2 1/4 cups all-purpose flour, plus more for kneading
10 tbsp unsalted butter, plus more for greasing
(2 tbsp for dough + 8 tbsp for dipping)
1 tsp fine salt
1/4 cup baking soda
To Make Cinnamon Sugar
(Combine both ingredients below till well mixed)
1 tbsp ground cinnamon
1/3 cup castor sugar
Directions:
1. Warm milk in a saucepan until it is approx 45°C. Pour into a medium bowl and sprinkle in the yeast. Let the yeast soften, about 2 mins.
2. Stir in brown sugar and 1 cup flour with a wooden spoon, till well combined. It is okay to have lumps at this stage.
3. Add in 2 tbsp soften butter into the mixture, follow by the remaining 1 1/4 cup flour and fine salt to make a sticky dough.
4. Turn the dough onto a lightly floured countertop and knead until it is smooth, adding flour as needed, about 5-6 mins. Shape into a ball, place into a lightly greased bowl and cover with cling wrap. Let it rest about 1 hour, until it doubled in size.
5. Preheat oven to 230°C. Lined the baking tray with greaseproof baking sheet. Punch the dough to deflate it, then turn out onto a lightly floured countertop. (If the fought seems tight, cover and let rest until it relaxes.)
6. Divide dough into 12 pieces. Roll and stretch each piece with the palms of your hands into approx 30" rope and form into a pretzel shape. Cover dough with tea towel while you work on each pretzel.
7. Dissolve the baking soda in 2 cups of warm water in a shallow dish. Gently dip each pretzel in the soda solution before arranging them on the prepared baking sheet. Bake for 5 mins, or until golden brown.
8. Melt the remaining 8 tbsp butter in a shallow dish. Dip the hot pretzels in the butter to coat evenly and transfer to a wire rack to dry, approx 1-2 mins.
9. Dip the buttered pretzels in the cinnamon sugar mixture to evenly coat. Enjoy while it is hot!
Notes:
● It is important to use good butter for better taste. You may use butter brand like Lurpak, SCS or Anchor.
● Bake 6 pretzels each batch.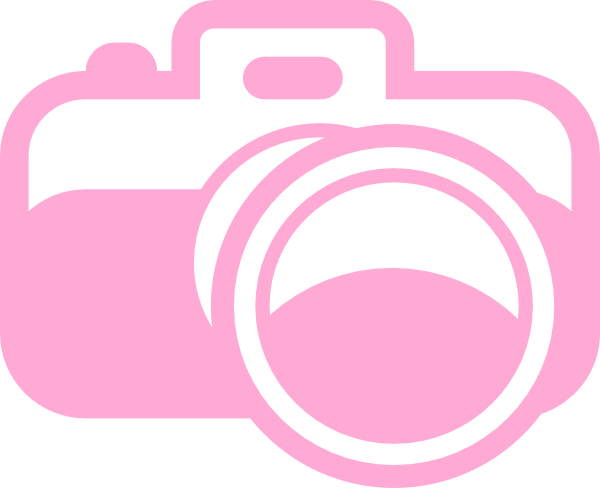 #msyummyliciousrecipe
Make this recipe? Don't forget to snap a photo of it and tag
#msyummyliciousrecipe
on social media! I would love to see them! Enjoy my recipe!


First Commenter...(+/-)