S
ince I have 2 ripe bananas sitting on our kitchen counter untouched for 2 days, I reckon my hubby wouldn't want to eat them anymore, so I decided to fry some of my favourite banana fritters or better known as
'cekodok pisang'
for our snacking after dinner. 'Cekodok Pisang' is a Malay snack that is usually savour during tea time. It is made of mash bananas and flour, and is fried.
A good 'cekodok pisang' is crispy on the outside and fluffyly chewy on the inside. There was one period, a stall was set up nearby my neighbourhood. The aunty/ makcik sells assortments of fried snacks and one of it was 'cekodok pisang'. It was the most yummiest 'cekodok pisang' I've ever eaten.
...crispy on
the outside and
fluffyly chewy
on the
inside...
Her 'cekodok pisang' does not have a pleasing look, it was very dark in color but the taste was the
BEST!
Crispy on the outside, fluffyly chewy on the inside with a good amount of bananas. But soon, the aunty has stopped selling at the same spot and I couldn't find her stall anywhere nearby. I've tried many other stalls but their 'cekodok pisang' was nothing compared to this aunty.
Then I tried to replicate aunty's 'cekodok pisang' but my 1st attempt
(which was few years back)
has failed. Recently, I found one recipe that I think might just work. I've saved the recipe for a chance when I have very ripe bananas to make it. Now is a good opportunity!
These banana fritters turned out to be very close to the aunty's 'cekodok pisang'. The exterior was
crispy and interior was fluffy and light. It has a mild chewiness
to it too. Yummy!! I thought that there isn't enough bananas flavour to it but my hubby said it is enough. He has approved this recipe and so far, this is the closest i can get. I shall experiment with different type of bananas next. Till then, please refer to the recipe below. Happy Frying!

BANANA FRITTERS/ CEKODOK PISANG
(Recipe adapted from
Nyonya Cooking
)
Prep Time :
7 mins
Cook Time :
20 mins
Total Time :
27 mins
Makes :
25pcs mini balls (approx. 2-3 cm diameter)
Ingredients:
200g bananas (2 medium-sized bananas)
35g rice flour
25g wheat flour
1/8 tsp salt
1/4 tsp baking soda
1 tbsp fine sugar
Directions:
1. In a medium bowl, mash bananas with a fork.
2. Combine all the ingredients (except the sugar) and mix till well incorporated.
3. In a small pot, heat oil using medium heat.
4. Just before frying, add in sugar to the batter.
5. Slowly drop a spoonful (teaspoon) of batter into the hot oil. If it sinks to the bottom, use a spoon to separate it from the pot. It shall float by itself.
6. Fry till it is dark brown. Drain in colander as you fry and lastly drain on paper towel to remove excess oil.
Notes:
● According to
Nyonya Cooking
, by adding the sugar just before frying gives the cekodok pisang a crispier exterior. (I did as she said and my cekodok was crispy on the outside)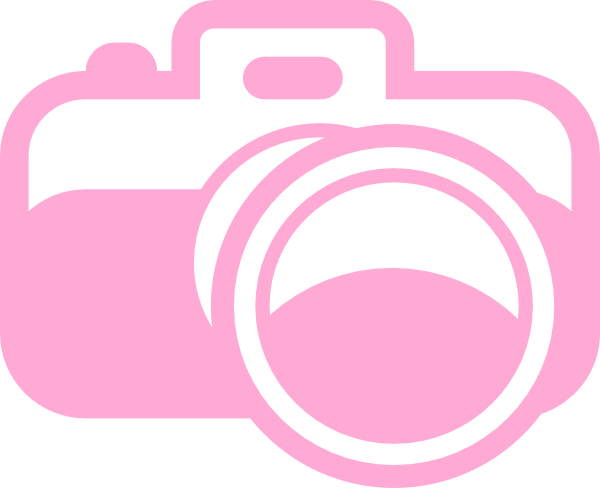 #msyummyliciousrecipe
Make this recipe? Don't forget to snap a photo of it and tag
#msyummyliciousrecipe
on social media! I would love to see them! Enjoy my recipe!


First Commenter...(+/-)