M
y mom love to eat butter cake. And knowing that her daughter can bake, she has been requesting me to bake her a butter cake for a very long time. This is definitely the longest overdue request from her. I am so relieved that I've finally baked her a butter cake.
(I am sorry that it took me so long, mom!)
Usually, my mom will not have any comment for food. Whether it is nice or super yummylicious, when she has been asked how's the food, she will just says, "It's ok."
So, when she told me that she likes the texture of the cake ~
soft
and
moist
, I was flabbergasted. It was the first time I get a feedback from her.
This recipe is adapted from my previous
Chocolate Butter Marble Cake
recipe with some minor adjustment to fit an 8" cake tin and added some coffee powder for additional flavor. Hope you'll enjoy my recipe!

ZEBRA BUTTER CAKE
(Recipe adapted from
Yummy~licious: CHOCOLATE BUTTER MARBLE CAKE WITH CHOCOLATE CHIPS
)
Prep Time :
40 mins
Cook Time :
40 mins
Total Time :
1 hour 20 mins
Makes :
8 - 16 slices
Ingredients:
227g salted butter
4 large eggs
200g plain flour (sifted)
170g caster sugar (120g + 50g)
60ml milk
1 tsp baking powder
1 tsp vanilla extract
2 Tbsp cocoa powder
1 tsp coffee powder
3 Tbsp hot water
Pinch of salt
Directions:
You will need a round 8" cake tin, greased side and bottom.
1. Preheat oven to 170°C.
2. In a small bowl, combine cocoa powder and coffee powder. Dilute with hot water to form a thick mixture. Set aside until needed.
3. Separate the egg yolks from whites. Place the egg whites in a mixing bowl and leave aside.
4. In another mixing bowl, cream butter and 120g sugar until creamy and pale in color. Add in the egg yolks one at a time and whisk well to combine.
5. Add in vanilla extract, baking powder, pinch of salt and half the flour. Beat until fully incorporated.
6. Pour in milk and the rest of the flour, and continue to beat until fully incorporated. Leave aside.
7. Now work on the egg whites. Beat the egg whites until foamy. Gradually, add in sugar and beat till stiff peak.
8. Fold in the egg whites into the batter in 3 batches, fold to combined well.
9. Divide the batter into 2 bowls. Leave one bowl as it is, while the other one, pour the earlier prepared cocoa mixture into it. Fold to fully incorporated.
10. Into the center of your greased cake tin, drop a big scoop of each batter, alternatively until both batter used up.
11. Lift the cake tin approx. 10cm from the counter top and drop it on the counter top to remove large air bubbles. Repeat 2 - 3 times.
12. Bake for 35 - 40 minutes or until the skewer comes out clean.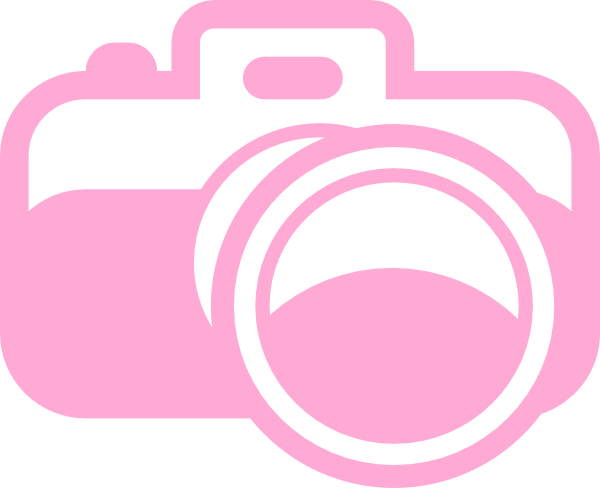 #msyummyliciousrecipe
Make this recipe? Don't forget to snap a photo of it and tag
#msyummyliciousrecipe
on social media! I would love to see them! Enjoy my recipe!


First Commenter...(+/-)