L
ast week, I've won myself a set of condiments from
Bidor Kwong Heng Sdn Bhd
in a fun giveaway hosted by
DHM
. I was so happy because I think this is the
first time I've ever win anything online
. The gift was delivered to me on an unexpected beautiful Saturday morning. The delivery was rather fast, I would say because it was only 4 days after I was announced as one of the 10 winners. Thank you, V and Bidor Kwong Heng!
My FREE gifts : Light Soy Sauce, Black Pepper Sauce
and Oyster Sauce (Angel Brand)
In my kitchen, I use a lot of
light soy sauce
and
oyster sauce
especially when cooking
Chinese foods
. These are the two common condiments used in Chinese cooking. As for the
black pepper sauce
, I have not use it before. Frankly speaking, I am
NOT
a fan of black peppery dishes. But since I've got a jar from the giveaway, I decided to make use of it.
There are many recipes you can find on mushroom sauce but the one I love the best is making my mushroom sauce with
roux
. It has a
deep nutty
and
intense mushroomy
flavor. And depending on what I have on hand, I'll use either
chicken broth
or
cream
, or both. For this time, I am going to go for the
simplest
Mushroom Black Pepper Sauce. Enjoy my recipe!

GRILLED CHICKEN WITH MUSHROOM BLACK PEPPER SAUCE
Prep Time :
15 mins
Cook Time :
35 mins
Total Time :
50 mins
Serves :
2 pax
Ingredients:
2 chicken whole leg, deboned
1 cup thinly sliced mushroom
(cremini, button or mixed mushrooms)
1/4 cup chopped onion
Marinade
1 tsp salt
1/4 tsp black pepper
1 tsp lemon juice
(from quarter lemon)
Sauce
2 Tbsp butter
2 Tbsp plain flour
1 1/2 cup chicken broth
2 Tbsp black pepper sauce
Salt to taste
Directions:
1. Marinade chicken with salt, black pepper and lemon juice for approx. 15 mins. Grill chicken in oven at 200°C for 30 - 40 mins or until chicken is cooked.
2. While the chicken is in oven, make your sauce. In a saucepan, sauté onion until it started to soften. Add in mushrooms and continue sautéing until mushrooms are cooked and onions became translucent.
3. Push the onion and mushrooms to the sides. Add butter on the empty spot and sprinkle plain flour on it. Stir vigorously to combine. Continue to stir as the plain flour cooks. It will turn from pale color to medium brown color. Add in few splashes of chicken broth, and stir vigorously to combine. When it has combined, add again few splashes of chicken broth and stir vigorously to combine. For the third time, add in the remaining broth and stir to combine, stir in the onion and mushrooms as well.
4. Add in black pepper sauce and salt to taste.
5. Arrange the grilled chicken on plates and pour the sauce over it. Enjoy!
Notes:
● To get instant chicken broth, dilute 1/2 cube
Knorr Chicken Cube
with 1 1/2 cup hot water.
● When making roux, make sure not to go beyond medium brown color. You might burn the butter and it will have bitter taste. If you prefer dark brown sauce, you can use clarified butter or ghee to replace butter.
● You may cook your onion/ mushroom and roux in a separate pan if you like. Or you may dish out your cooked onion/ mushroom to a plate while you cook the roux on the pan.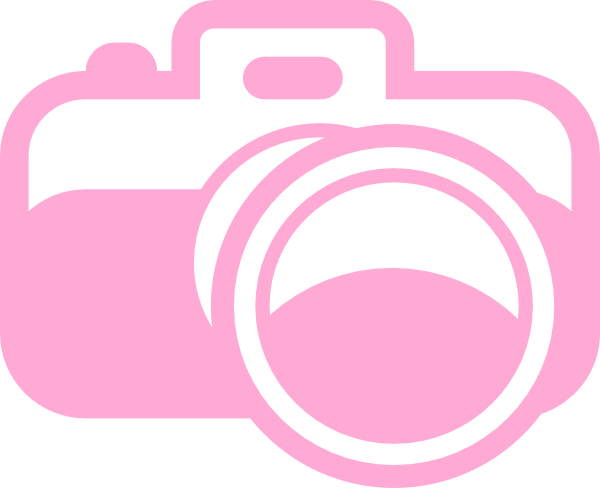 #msyummyliciousrecipe
Make this recipe? Don't forget to snap a photo of it and tag
#msyummyliciousrecipe
on social media! I would love to see them! Enjoy my recipe!


First Commenter...(+/-)