"I
f you don't have time for home-cooked meals, you must at least drink home-cooked soups,"
this is what the elderly would normally tell the younger generation. I don't quite understand this (when I was younger) and I thought soups are just for flavor. But now, after being a wife and a mother, I am beginning to understand why the elderly always stressed on that.
It is true!
If you don't have time for home-cooked meals, you must at least drink home-cooked soups. There are really
a lot of nutrition
in
a bowl of soup
. The nutrition for each type of chinese soup is different according to its kind and combination. This will help to (at least) make up for all the unhealthy foods that you ate outside.
Use a knife to roughly scrap off the skin.
...beside that
it is yummy-licious,
it has a lot
of beneficial
effects...
Old cucumber soup is one of my hubby's favorite. Beside that it is yummy-licious, it has a lot of beneficial effects. The main benefit is that it is
cooling for the body
especially for scorching hot days like these days.
Old cucumber
is also
good for the skin
and helps
prevent aging
. (Double Yay for the ladies)
With
red dates
and
honey dates
, you get loads of
Vitamin A, B1, B2, protein, calcium, phosphorous, iron
and
magnesium
. For women, red dates are good in
enriching
and
replenishing blood
.
And with wolfberries/
goji berries
, you get the
nutrition for your eyes
(to
protect
and
improve
vision), as well as high in
Vitamin C
and
low in calories
.
While
dried scallops
helps to enhance the flavor of the soup distinctively, for health benefits, it helps to
replenishes blood
and
improve spleen
.
Lastly by adding a bulb of
garlic
, it helps to
boost the immune system
. Garlic also helps to add some thickness to the soup as well as flavor.
Now, with so many beneficial effects in a soup, why wouldn't you want to drink home-cooked soups, right?

OLD CUCUMBER SOUP
Prep Time :
15 mins
Cook Time :
180 mins
Total Time :
3 hours 15 mins
Serves :
3 - 4 pax
Ingredients:
1 old cucumber
(deseeded and sliced)
300g pork ribs
7 pcs
dried red dates
2 pcs
dried honey dates
10 pcs
dried scallops
(optional)
1 Tbsp
wolfberries
1 bulb garlic
(keep whole)
3ℓ water
Directions:
1. In a small pot, blanch pork ribs for 5 minutes to remove impurities. Discard the water and wash the pork ribs briefly under running tap water.
2. In a big pot, add pork ribs and the rest of the ingredients except wolfberries, and bring to a boil over high heat.
3. Reduce to medium high heat and let simmer for 15 minutes. After that, reduce to low heat and let simmer for 2-3 hours until the old cucumber is soft.
4. Add wolfberries and salt to taste and simmer for another 10 minutes. Serve hot!
Notes:
● For the pork ribs, you may prepare a dipping with light soy sauce and a dash of white pepper.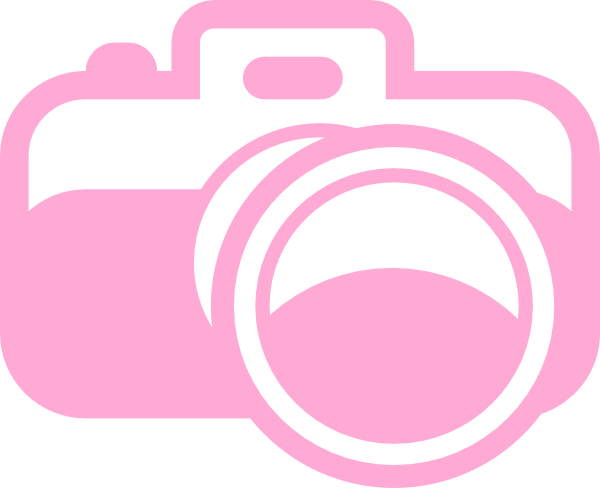 #msyummyliciousrecipe
Make this recipe? Don't forget to snap a photo of it and tag
#msyummyliciousrecipe
on social media! I would love to see them! Enjoy my recipe!


First Commenter...(+/-)