A
ren't these
pinky delicacies
pretty? It tasted as good as it looks too. It has been such a long time since I last indulged myself in one of these. These are my
favourite childhood snacks
/ dessert. Nowadays, you can hardly get these. And even if you found one, it might not taste as good as it used to be.
When I stumbled upon this recipe last year on
Anncoo Journal
, it was a holy grail. Her QQ cake really
looks like those QQ cake I used to have
. Excitedly, I showed it to my hubby whom also happened to love this pinky delicacies. He agreed to it and so, I bookmarked the recipe for my next project.
Months after months passed and I was still dawdling over the recipe. Then earlier this week, I saw
Cindy Y. of DHM
making the exact QQ cake from Ann's recipe. Have you ever had a feeling that when you see a pretty stuff
(especially something that you wanted to make)
, you wanted to make them too?
That's how I felt!
And so I had my long 'assigned project' completed within the same week.
My daughter had her first bite at these pinkies and she called it
'Gummy Bear'
because it has
similar texture
as gummy bears -
chewy
and
soft
, but
not sticky
. The fragrance from the cooked glutinous rice flour goes really well with the banana essence. Oh.. it really brings me back to my childhood - adore this smell! The
sweetness is just right for my daughter
. But if I would make the next batch
(for adults)
, I would want to
add another 40g more sugar
.

PRETTY~LICIOUS STEAMED SOFT CAKE (QQ CAKE)
(Recipe adapted from
Anncoo Journal
)
Prep Time :
25 mins
Cook Time :
15 mins
Total Time :
40 mins
Makes :
1 roll
Ingredients:
150g glutinous rice flour
40g wheat starch
10g tapioca flour
125g caster sugar
300ml water
2 pandan leaves
1 tsp banana essence
1/4 tsp rose pink colour
(mix with 2 Tbsp water)
For Coating:
10g toasted glutinous rice flour
(toast glutinous rice flour with pandan leaves for 10 mins at 180°C or dry toast in pan before using)
Directions:
You will need a 9" square pan; greased with vegetable oil.
1. In a small pot, boil water with pandan leaves. Leave to cool and measure 200ml water, then add in the banana essence.
2. Dry toast the glutinous rice flour and pandan leaves in a pan for approx. 10 minutes over medium low heat. Leave aside until needed.
(for coating)
3. In a mixing bowl, sift in all the flours and mix well with sugar. Add in the previous water mixture and whisk to form a thick batter. Pour the batter into the prepared pan and steam for 15 minutes.
4. Once removed from steam, immediately brush the surface with red coloring. Leave to cool for 10 minutes. Go through your knife along the 4 sides of the pan. Start rolling from one end when it is still in the pan.
5. Transfer the roll to a floured surface
(using toasted glutinous rice flour)
and slightly coat the roll with the flour. Grease your knife with vegetable oil and cut into your desired thickness. You may need to grease it after each cut.
Notes:
● If you have Koh Fun (cooked glutinous rice flour), you can use it for coating.
● The sweetness is just right for children. If you want sweeter, you may add 25g - 50g more sugar.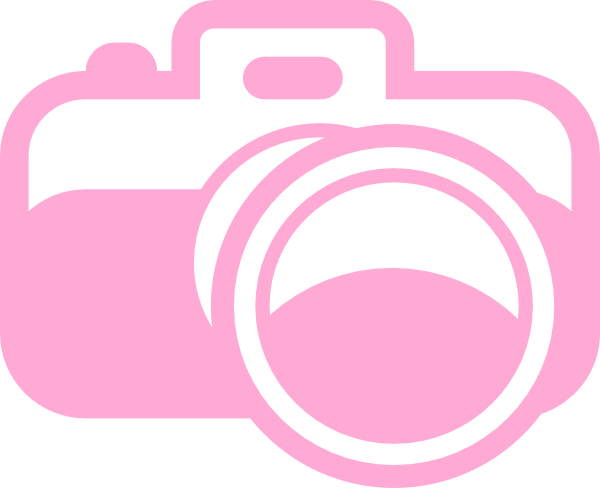 #msyummyliciousrecipe
Make this recipe? Don't forget to snap a photo of it and tag
#msyummyliciousrecipe
on social media! I would love to see them! Enjoy my recipe!


First Commenter...(+/-)