C
reamy Butter Chicken
or more known as
Lai Yao Kai 奶油鸡
is a common dish in Chinese restaurants. There are
two types
of Lai Yao Kai 奶油鸡 - the
dry ones
with fine egg shreds and the
wet ones
with creamy sauce.
While I preferred the dry ones, my hubby
lurveee
the wet version. This is one of his favorite restaurant dish. Previously I've cooked
Butter Prawn
but my hubby said it wasn't as fragrant as at restaurant and rated it at
6/10
.
...YES, this is it!
This is very good!
Just as
at
restaurant...
Now with the improvised recipe, he said,
"YES, this is it! This is very good! Just as at restaurant."
He rated this
Creamy Butter Chicken
at

10 out of 10

. Of course I was very flattered for getting such compliment from a
fussy eater HIM
. And he kept saying,
"Very good!"
as he eats with a big smile on his face.
Each of these deep fried boneless chicken cubes were coated with
creamy buttery
sauce. The
fragrant of curry leaves
and a
hint of spiciness
instantly lifted your appetite as you take your first bite. It is super
creamy-licious!

CREAMY BUTTER CHICKEN (LAI YAO KAI 奶油鸡)
Prep Time :
15 mins
Cook Time :
30 mins
Total Time :
45 mins
(excl. marinating time)
Serves :
2 pax
Ingredients:
1 chicken whole leg (700g), deboned, deskinned and cubed
1/2 cup tapioca starch/ corn starch
1 Tbsp rice flour
1 tsp
seasoning powder
3 Tbsp butter
2 clove garlic, minced
2 bird's eyes chillies, chopped
3-4 springs curry leaves
Marinade
1/2 tsp salt
1/4 tsp black pepper
1 tsp oyster sauce
1 egg, lightly beaten
Sauce
1 cup evaporated milk
1 Tbsp condensed milk
1/2 tsp chicken granules
1/2 tsp salt
1/4 tsp sugar
1/4 tsp
fish sauce
A dash of
monosodium glutamate
A dash of white pepper
Thickening (Combined) ~if needed
1 tsp tapioca starch
1 Tbsp water
Directions:
1. Marinade the chicken cubes with oyster sauce, salt and black pepper for 2 - 3 hours. Add in the egg in the last 15 minutes of the marination.
2. Combine tapioca starch, rice flour and seasoning powder in a shallow dish and mix well. Coat the chicken cubes in the flour mixture. Make sure to coat evenly. Let it rest for approx. 5 minutes before deep frying them in hot oil. Drain and set aside.
3. In a hot wok, add butter, sauté garlic until fragrant, follow by bird's eyes chillies and curry leaves. Sauté until you get a nice smell of butter & curry leave. Add in evaporated milk and let it comes to a boil. Add in condensed milk, chicken granules, salt, sugar, fish sauce and a dash of monosodium glutamate and pepper.
4. Add in the previously deep fried chicken cubes and stir to coat the chicken cubes evenly. Thicken with starch solution if needed. Dish up and serve immediately!
Notes:
● It is important to let the chicken cubes to rest after coating them with flour, to give time for the flour to combine with the chicken.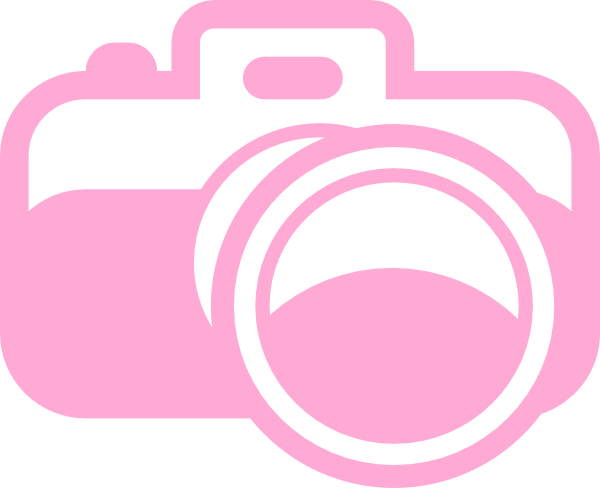 #msyummyliciousrecipe
Make this recipe? Don't forget to snap a photo of it and tag
#msyummyliciousrecipe
on social media! I would love to see them! Enjoy my recipe!


First Commenter...(+/-)