I
've been wanting to make donuts since the first time i tried J Co donuts but my laziness has pulled me back. Everytime, i gave a very lame excuse to myself, that is "I don't have a cutter." But yesterday, the time has come for me to grant my long-waited wish, because i just bought a 3" doughnut cutter.
I got this recipe from
NCC, an Indonesian Cooking Community
. I've divided her recipes into half for smaller portion. It worked out just fine. I love my puffy duffy donuts! :D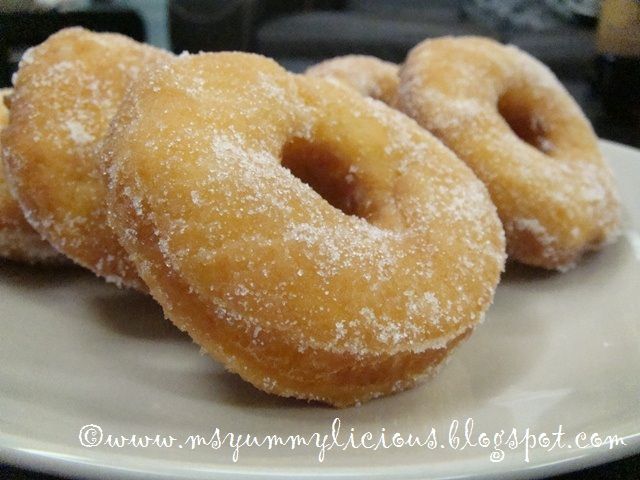 PUFFY DUFFY DONUTS
Ingredients:
DOUGH 1
425g high protein flour or japanese 'Komachi' flour
15g
instant yeast
5g salt
300ml water
DOUGH 2
100g high protein flour or japanese 'Komachi' flour
5g salt
30g milk powder
65g castor sugar
1 egg (Grade A)
65g
shortening
Method:
1. Mix Dough 1 until smooth. Cover and rest for 90 mins.
2. In a separate mixing bowl, mix Dough 2 until smooth. Knead Dough 2 with Dough 1 until well combined, approx 10 mins. Cover and rest for 15 mins.
3. Roll out dough to about 1cm thick with a roller pin. Cover and rest for another 10 mins.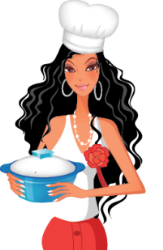 4. Cut dough with doughnut cutter. Move donuts to a tray with baking sheet. Rest for 10 mins before deep fry them under low heat till golden brown.
5. Coat with castor sugar or decorate as desired.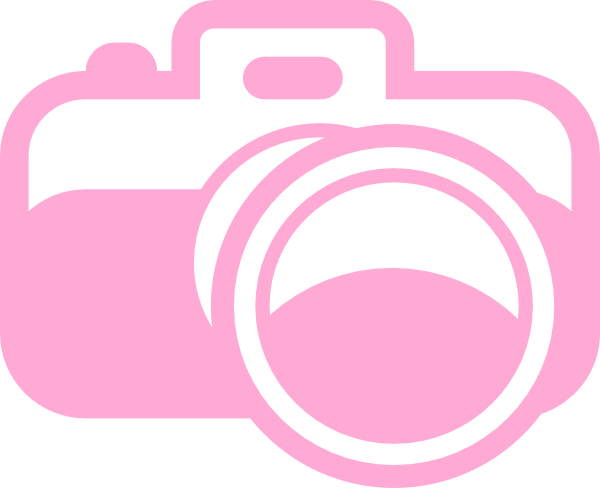 #msyummyliciousrecipe
Make this recipe? Don't forget to snap a photo of it and tag
#msyummyliciousrecipe
on social media! I would love to see them! Enjoy my recipe!

First Commenter...+/-