W
hen it comes to hawker food, there are quite a number of dishes in my top list. Among them are Char Kuey Teow/ Fried Flat Rice Noodles. It is a common hawker food and available in every coffee shops you can see in Malaysia. But the best is from Penang, which is famously known as 'Lorong Selamat Char Kuey Teow'. The dish was given such name simply because the seller open its stall at Lorong Selamat (Lorong Selamat is a road name).
And for dinner yesterday, i tried my version of 'Lorong Selamat CKT'. My hubby gave me an 8 out of 10! Yay! :D He said my version is as good as 'Lorong Selamat CKT', but mine is lacking of 'wok breath'.
I love getting feedbacks from my hubby. He will tell me frankly how's my cooking in details which helps me to improve. ;)

DUCK EGG CHAR KUEY TEOW
Ingredients:
(per serving)
2 Tbsp lard oil* (obtained from cooking lard cubes)
120g kuey teow (flat rice noodles)
1 tsp chopped garlic
50g prawns, shelled, leave tail intact (4-5 pcs)
50g fresh cockles, shelled (7-8 pcs)
75g bean sprouts (a handful)
1-2 stalks chives, cut into 4cm length
1/2 Lap Cheong**, cut diagonally into thin slices
1 duck egg
40g lard cubes** (1 Tbsp when cooked)
Chilli Paste, blend together:
200g cili giling (Puteri brand)
4 cloves garlic
1/2 tsp salt
Seasoning:
2 Tbsp dark soy sauce
3 Tbsp light soy sauce
1 Tbsp
fish sauce
2 Tbsp water
White Pepper
Banana leaves, cleaned and cut into small pieces to fit the serving plates.
*Lard oil can be substitute with cooking oil.
**Lap Cheong and lard cubes can be substitute with squids or scallops.
Note:
Since i wanted a fried kuey teow + mee, i've used 60g of kuey teow and 60g of mee.
Spiciness:


Method:
1. Times the ingredients with the number of serving you're cooking.
2. To prepare the lard: Cook lard cubes in a saucepan under medium heat, stirring occasionally. Do not add oil! The lard cubes will eventually lose some of its fat and become oil. When the lard cubes turn slightly brown, turn off the heat. Leave aside. Let the lard cubes continue to cook in the hot oil. Keep the lard cubes in lard oil to maintain its crispiness.
3. To prepare the chilli paste: In a deep saucepan, heat a tablespoon of cooking oil. Pour the blended mixture and cook for approx 3 mins. Dish up and put in a small bowl. (We need 2 1/2 Tbsp chilli paste per serving)
4. To prepare the kuey teow/ flat rice noodles: Gently separate the noodles, make sure they are not sticking together.
5. To prepare the seasoning: Mix all ingredients in a small bowl. (We need 1 1/3 Tbsp seasoning mixture per serving)
6. Heat wok under high heat. Preferably to use a cast iron wok whereby it can absorb and maintain the high heat to create a good 'wok breath'. Add 2 Tbsp oil, followed by chopped garlic. Fry garlic till fragrant. Add in prawns and lap cheong. Fry till half cooked.
7. Add in noodles. Stir-fry quickly. Add in chilli paste and seasoning mixture. Stir-fry again till well combined. Add in chives and bean sprouts. Stir-fry till bean sprouts is half cooked.
8. Spread the noodles aside to make a well in the center. Add in 1/2 Tbsp lard oil in the center and add duck egg. Cover duck egg with noodles, stir-fry evenly.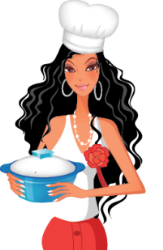 Add in cockles, stir-fry for another 20-30 secs (depending on the size of your cockles). Do not overcooked.
9. Sprinkle a dash of pepper. Serve hot, with banana leaves. Banana leaves gives a complimentary fragrant to it, as well as to the taste.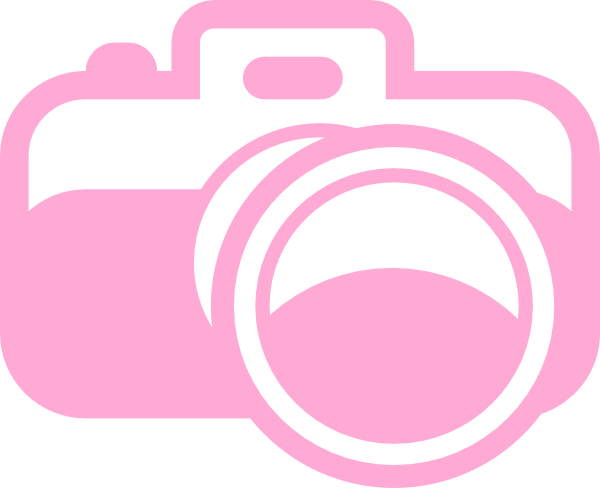 #msyummyliciousrecipe
Make this recipe? Don't forget to snap a photo of it and tag
#msyummyliciousrecipe
on social media! I would love to see them! Enjoy my recipe!
***** First Commenter *****