B
aking muffins is so much fun! It's easy and fast, and best of all it doesn't require any skill. Even my niece, Chloe of 5 years old were able to bake these (Of coz with my help!). And it's one of my hubby's favourite! :)

Makes: 12 medium-sized muffins

Ingredients:

Dry ingredients:
230g all purpose flour
150g sugar
1 tsp baking powder
1/4 tsp baking soda
1/4 tsp salt
1/4 tsp cinnamon powder
200g chocolate chips

Wet ingredients:
2 large eggs, lightly beaten
113g unsalted butter, melted & cooled
4 large/ 570g bananas
1 tsp vanilla extract
Method:
1. Combine all dry ingredients in a mixing bowl. In a separate mixing bowl, combine all the wet ingredients.
2. Lightly fold wet ingredients into dry ingredients until batter is thick and chunky.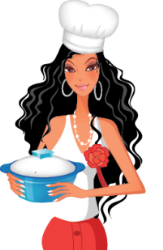 3. Grease muffin tray with butter or line with paper muffin liners. Pour the mixture until it is 2/3 cup full.
4. Bake at 180°C for 20-25 mins.
Note:
Do not over fold in Step 2. Over folding will result in watery batter.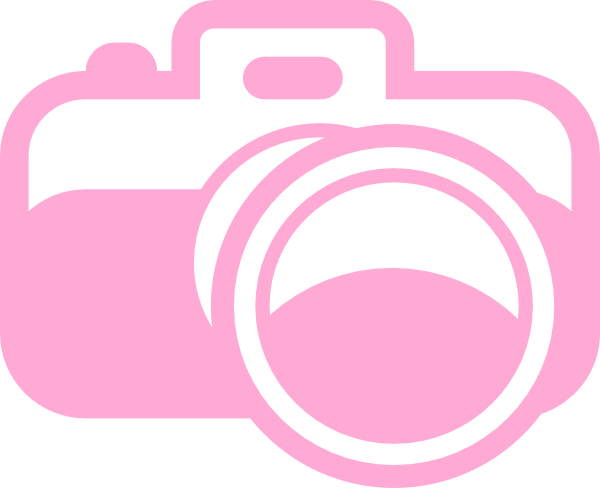 #msyummyliciousrecipe
Make this recipe? Don't forget to snap a photo of it and tag
#msyummyliciousrecipe
on social media! I would love to see them! Enjoy my recipe!
***** First Commenter *****