M
y families love jelly, may it be konyaku jelly, pudding or agar-agar jelly! You can always spot a jelly in our family parties and usually I am the one to make them. Of, coz, it is not only during parties that i make jelly. Like yesterday, the mood just strikes me to make a Fruit Cocktail Agar-Agar Jelly. Have a bite and enjoy! :)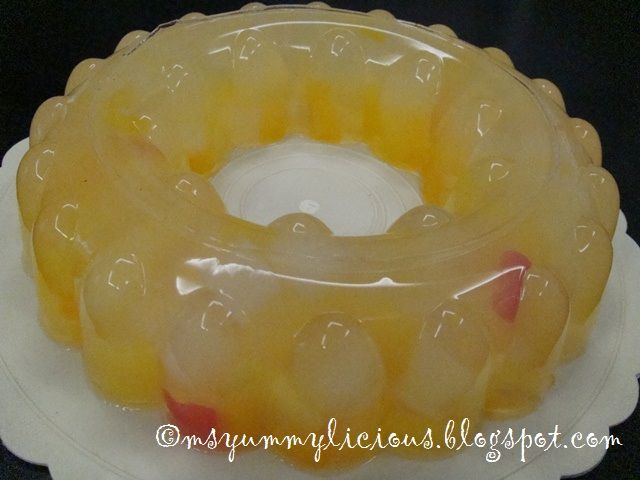 FRUIT COCKTAIL JELLY/ AGAR-AGAR
Method:
1. FRUIT COCKTAIL: Drain the fruit. Place the fruits in the jelly mould, distribute evenly. Add water to the remaining fruit cocktail syrup so that there is 1 litre of syrup mixture.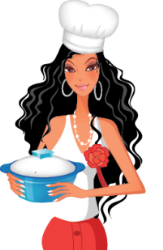 2. Combine agar-agar powder & sugar in a pot. Mix well. Then add syrup mixture. Bring mixture to a boil under medium heat, stirring occasionally.
3. Pour agar-agar mixture to the prepared jelly mould. Leave to cool for 30 mins before putting into refrigerator to set.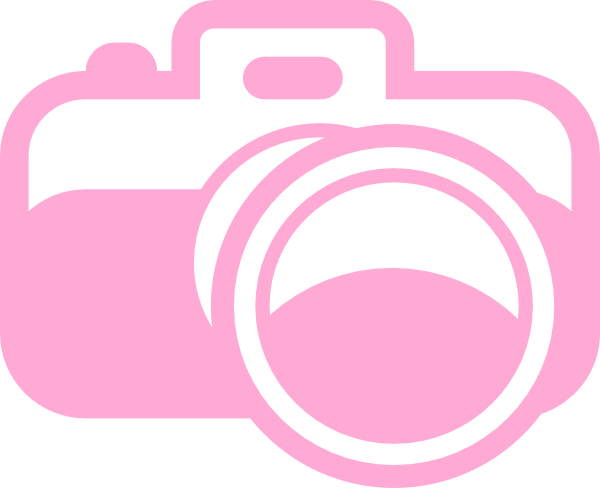 #msyummyliciousrecipe
Make this recipe? Don't forget to snap a photo of it and tag
#msyummyliciousrecipe
on social media! I would love to see them! Enjoy my recipe!
***** First Commenter *****