K
am Heong Lala Clams are commonly seen on the menu in Malaysia seafood restaurants. It has a distinctive smell of curry leaves and dried shrimp. Some will cook it on the sweet side while some will cook it on the spicy side. For me, i preferred the latter one. Spiciness is definitely a 'Yes' to me.
Some time back, I decided to try making this dish. It was yummylicious at my first try except that it's abit on the sweet side. So, the second time, I reduce the sugar. And voila, i got my perfect Kam Heong Lala Clams!

KAM HEONG LALA CLAMS
Ingredients:
900g lala clams
2 Tbsp dried shrimp, soaked and chopped
1 1/2 Tbsp chopped garlic
1 1/2 Tbsp chopped shallots
1 Tbsp chopped ginger
7 chilli padi, chopped
3 sprigs curry leaves
50ml water
Sauce:
2 Tbsp oyster sauce
2 Tbsp 1 tsp dark soy sauce
1/2 Tbsp sugar
2 Tbsp meat/ fish curry powder
(i personally would prefer meat curry powder)
1 tsp coarsely grounded black pepper
1 tsp soy bean paste
(optional*)
3 Tbsp oil
Spiciness:



* You can omit this if you don't have soy bean paste. But it does gives a little boost in the flavour.
Updated on 30 June 2016.
Method:
1. To prepare the lala clams, soaked the lala clams in salt water for 30 mins, drained. Scrub the outer shell one by one under running tap water. With the tips of a knife, slightly open the lala clam. Discard those with muds.
2. Soaked the lala clams again, in water for approx 1 min and drained. Repeat this step a couple of times until the soaking water is clear or less muddy. Place lala clams in colander and let it completely drained.
3. Put the sauce ingredients in a small bowl and mix well. Leave it aside first.
4. Heat the wok or a deep saucepan with 3-4 Tbsp oil over high heat. Saute the dried shrimp until fragrant. Then toss in garlic, shallot, ginger, chilli padi and curry leaves.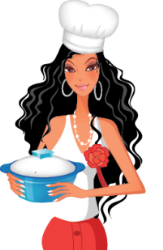 Saute ingredients until fragrant. Add in the sauce mixture that was prepared earlier and saute to combine well with the dry ingredients.
Add in water and stir to combine.
5. Add in lala clams. Stir-fry until all lala clams is coated with the sauce mixture. Serve immediately.
Note: Recipe updated on 30 June 2016.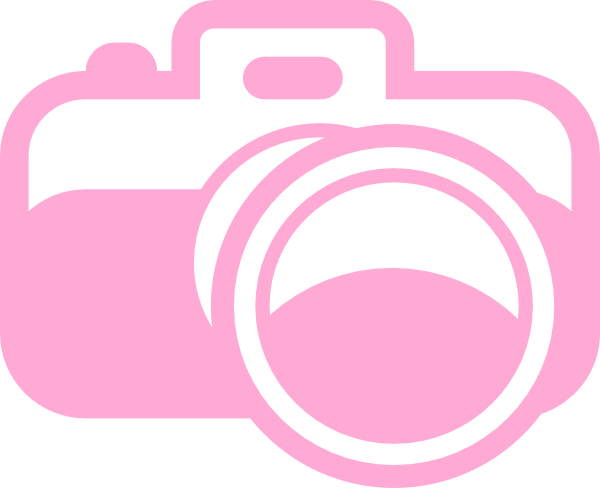 #msyummyliciousrecipe
Make this recipe? Don't forget to snap a photo of it and tag
#msyummyliciousrecipe
on social media! I would love to see them! Enjoy my recipe!
***** First Commenter *****