A
s requested by my hubby, I've cooked 'Steamed Crab Chinese Style' yesterday night. It is called Chinese Style because it uses the three key ingredients in chinese cooking, that is ginger, spring onions (also known as scallions) and
Shao Hsing Hua Tiao wine
(chinese wine). You can omit the wine if you cannot take wine.
I've made this dish with more light gravy, so light that you can even drink it on its own like drinking soup. The fact that this dish is a little soup~py has win my hubby's heart. He loves this dish.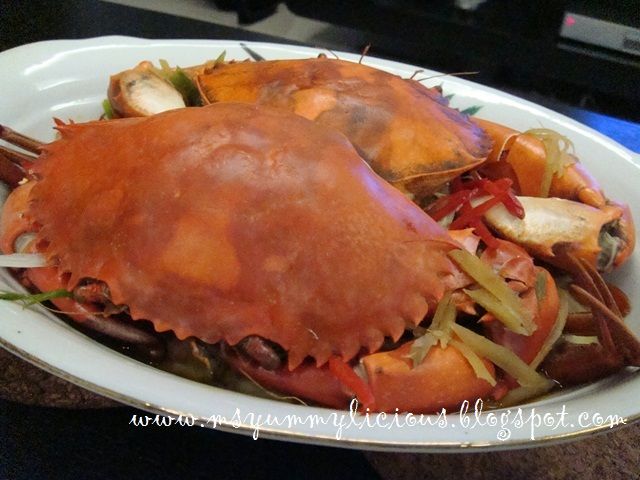 STEAMED CRAB CHINESE STYLE
Ingredients:
2 medium sized mud crabs
5cm ginger
1 stalk spring onion
1 pc red chilli
Sauce:
1 Tbsp
fish sauce
2 Tbsp soy sauce
1 1/2 Tbsp sugar
1/2 cup hot water
1 Tbsp
Shao Hsing Hua Tiao wine
1 Tbsp Shao Hsing Hua Tiao wine (Add in after steaming)
Method:
1. To prepare crabs, take off the carapace from its body, follow by the claws. By using a knife, cut the remaining body (leggy part) into two parts. Remove the stomach sac, apron and feathery gills. Scrub and clean these crabs thoroughly. Crack the claws.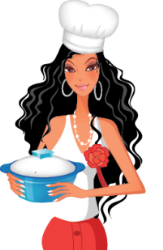 2. Cut ginger, spring onions and red chilli into fine jullienne, measuring at 4cm length.
3. Arrange the chopped crabs nicely on a shallow bowl. Scatter the ginger, red chilli and spring onions on top. Steam for 10 mins.
4. Pour 1 Tbsp Shao Hsing Hua Tiao wine on the crabs before serving.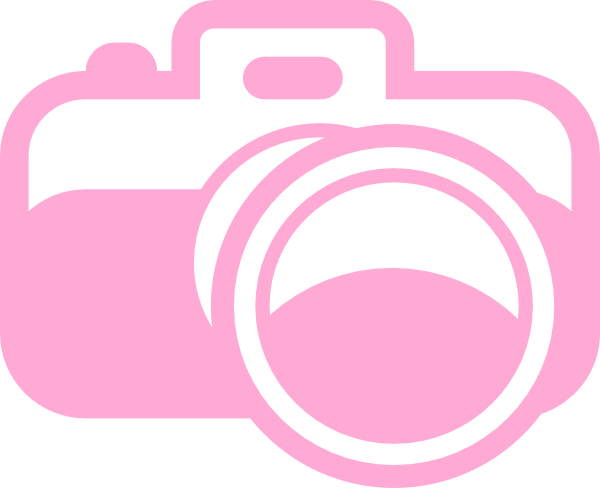 #msyummyliciousrecipe
Make this recipe? Don't forget to snap a photo of it and tag
#msyummyliciousrecipe
on social media! I would love to see them! Enjoy my recipe!
***** First Commenter *****