L
otus root soup is very nutritious. It has many benefits like improve immune function, regulates blood pressure, aids constipation, energy booster and it is also a good blood building for ladies who just had heavy menstruation.
I love lotus root soup and it must be accompanied by
lots of peanuts
. My mom used to cook this with dried cuttlefish and it was yummylicious. But since my hubby doesn't like the smell of the dried cuttlefish, I had to forgo it in my soup. The dried cuttlefish is quite similar to dried oyster in some ways. If your family doesn't mind the dried cuttlefish smell, adding it to your soup will definitely elevates the flavor distinctly.
However, if your family doesn't like dried cuttlefish
(like my hubby)
, you can add dried scallops for a more flavorful soup. If neither are added, just add more pork ribs and lotus root.

LOTUS ROOT SOUP WITH PEANUTS
Prep Time :
120 mins
Cook Time :
150 mins
Total Time :
4 hour 30 mins
Serves :
3 - 4 pax
Ingredients:
300g pork ribs
400g lotus root
(peeled & sliced)
3/4 cup peanuts
7 pcs
dried red dates
1 pc small dried cuttlefish
(optional)
10 pcs
dried scallop
(optional)
3ℓ water
Salt to taste
Directions:
1. Soak peanuts in water for 2 hours. Drain and set aside.
2. In a small pot, blanch pork ribs for 5 minutes to remove impurities. Discard the water and wash the pork ribs briefly under running tap water.
3. In a big pot, add pork ribs and the rest of the ingredients, and bring to a boil over high heat.
4. Reduce to medium high heat and let simmer for 15 minutes. After that, reduce to low heat and let simmer for 2-3 hours.
5. Add salt to taste and serve hot.
Notes:
● For the pork ribs, you may prepare a dipping with light soy sauce and a dash of white pepper.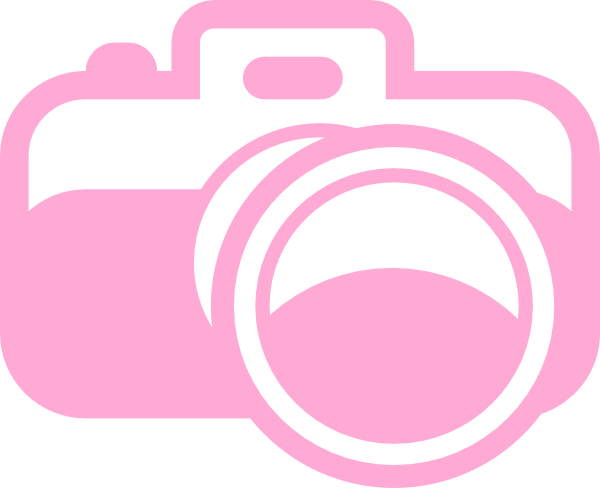 #msyummyliciousrecipe
Make this recipe? Don't forget to snap a photo of it and tag
#msyummyliciousrecipe
on social media! I would love to see them! Enjoy my recipe!

Notes for my
Julie...
Hello my darling, if you have heavy menstruation, boil this soup to drink after your period. Must drink 3 days constantly
(consecutive or within a week)
. Eat the lotus root as well. It will helps to replenish your red blood cells. Take care!

First Commenter...(+/-)