I
missed my mom's
fried nian gao with yam and sweet potato
. As far as I know, it was the most classic and old fashion way of frying nian gao. The nian gao is sandwiched in between a piece of yam and a piece of sweet potato, and then dipped in a thick batter and deep fried to perfection. A crispy exterior with soft nian gao oozing out after each bites.. oh.. yummy!
However today, I am going to share
NOT
my mom's style of frying nian gao but my
hubby's favorite
. Since he likes to eat fried sweet potato balls, these nian gao balls are perfect for him. It has the
fragrance of sweet potato
and the
chewiness of nian gao
with a
slight crispiness
on the outside. They are great for tea time, enjoy it with your coffee or tea, or simply enjoy them on its own.

FRIED NIAN GAO IN SWEET POTATO BALLS
(Recipe adapted from
Annielicious
)
Prep Time :
75 mins
Cook Time :
45 mins
Total Time :
2 hours
Makes :
approx. 45 balls
Ingredients:
1 medium sized
sticky rice cake/ nian gao
(500g)
450g orange sweet potatoes
200g glutinous rice flour
1 Tbsp rice Flour
2 Tbsp corn Flour
80g sugar
1/4 tsp salt
2 tbsp corn oil
5 tbsp water
Directions:
1. Cut sticky rice cake/ nian gao into small cubes of your desired size.
2. Peel sweet potato and cut into large cubes. Steam for approx. 30 mins or until soft enough to mash.
3. In a mixing bowl, mash the sweet potato while it is still hot with a fork. Sift in the flour and add in the rest of the ingredients. Using a spatula, mix all ingredients until crumbly. Knead approx. 5 mins to form a smooth dough.
4. Pinch a small piece of dough and roll to form a ball. Flatten the dough and wrap a piece of nian gao in the centre. Lightly roll into a ball. If needed, pinch small piece of dough to patch any holes.
5. Using low heat, heat enough oil in a wok. Once the oil is heated thoroughly, fry the balls in batches until light golden brown, until all the balls are done. Drain with a paper towel.
6. For second time frying, increase the heat to high heat. Fry the balls in batches until golden brown. This step is to ensure that the nian gao balls has a slight crispiness exterior. Remove and drain in paper towel.
7. Serve warm!
Notes:
● If the dough is too dry, you may add more water. The consistency depends on the water content in the steamed sweet potato. Do adjust accordingly.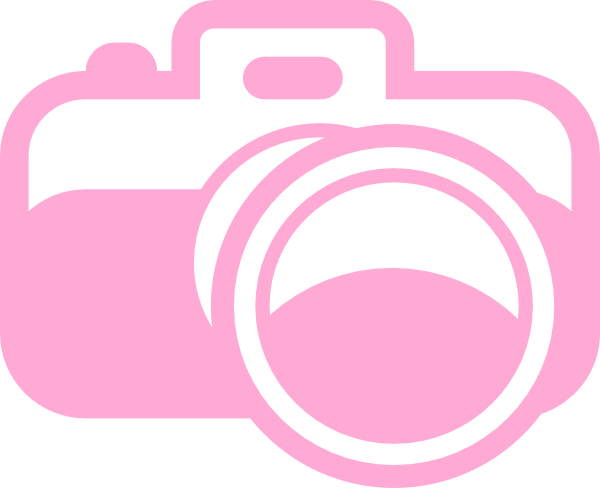 #msyummyliciousrecipe
Make this recipe? Don't forget to snap a photo of it and tag
#msyummyliciousrecipe
on social media! I would love to see them! Enjoy my recipe!


First Commenter...(+/-)