S
pinach is one of the most eaten
superfood
in my family. These dark leafy greens are
rich in antioxidants
and
high in iron
,
calcium
,
folic acid
, and
vitamins A and C
, which are all
great for growing bones and brains
. I've memorized all these facts by heart because I've done alot of researches when I was a new mommy last time. Back then, I was always trying to find out what are the superfoods to feed my baby.
Spinach as one of the superfoods.
Now, my hubby love to eat spinach more than my daughter. One of his favorite spinach dish is this spinach in superior stock. This is a
quick way
of serving your family with a
superlicious
and
fancy 2-in-1 dish
. 2-in-1 because it is a vege dish in a soup.

CHINESE SPINACH IN SUPERIOR STOCK
Prep Time :
10 mins
Cook Time :
30 mins
Total Time :
40 mins
Serves :
2 - 3 pax
Ingredients:
1 bundle chinese spinach (300g)
2/3 cup dried anchovies
1 small slice ginger
3 cloves garlic
(lightly smashed)
2 tsp
wolfberries
1
century egg
(cut into 8 wedges)
1 cooked
salted egg yolk
(mashed)
1/2 Tbsp
shaoxing wine
600ml water
Salt to taste
Directions:
1. Pluck off spinach leaves from stem. Wash the spinach thoroughly, at least going through 3 rinses. There will be alot of sands.
2. Give dried anchovies a quick rinse. Drain in colander.
3. Soak wolfberries in a bowl of water until plump up. Drain and set aside.
4. In a medium pot, sauté ginger and dried anchovies until fragrant. Add in water and bring to a boil. Once boiling, reduce to medium high and cover with lid. Let boil for 10 minutes. Drain and discard the dried anchovies and ginger. Keep the broth.
5. In a medium pot, sauté garlic until fragrant. Add in the dried anchovies broth and bring to a boil. Add in spinach and cook until spinach are just wilted.
6. Then add in wolfberries and shaoxing wine. Cook until the alcohol has evaporated, approx. 10 seconds. Add in salt to taste.
7. Pour out the soup into a deep plate or bowl and garnish with mashed cooked salted egg yolk and century eggs wedges.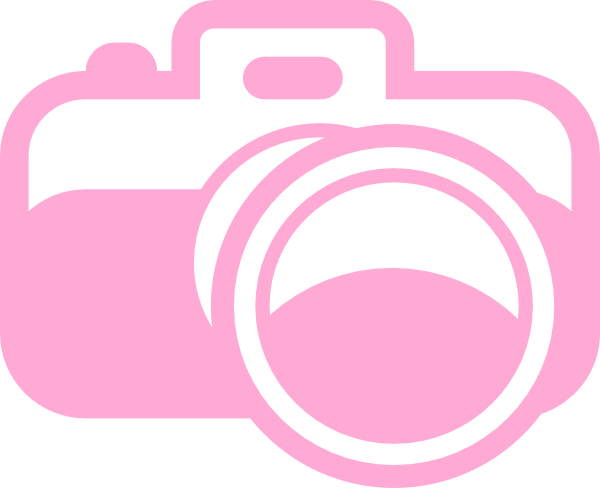 #msyummyliciousrecipe
Make this recipe? Don't forget to snap a photo of it and tag
#msyummyliciousrecipe
on social media! I would love to see them! Enjoy my recipe!


First Commenter...(+/-)