S
ai Mai Lo
or
Sago Soup
is a famous dessert originated from Hong Kong. It is made with
sago/ tapioca pearls
,
coconut milk
and
evaporated milk
. Other ingredients can be added such as honeydew, mango, taro or watermelon. Usually it is eaten cold, altho' some peoples will prefer it hot.
With the scorching hot weather lately, this
refreshing
and
cooling
dessert is a good treat to serve your family. My hubby love this dessert a lot and he is very happy to be able to enjoy his favorite dessert at the comfort of his own home..
thanks to his Chef-Wifey! haha
...
Actually I hesitated to post this recipe online because the dessert looks very pale with the whitish fruit instead of looking refreshing green. This is because the honeydew that I've bought was white
(hence the whitish looking dessert)
and not sweet. But good thing that the fragrant of the honeydew was still there. Other than looking pale, the dessert tasted great!
So, since it is so hot nowadays, lastly I've decided to post this recipe. Hope you all will benefit from it! Enjoy my recipe!

HONEYDEW SAI MAI LO (HONEYDEW SAGO DESSERT)
Prep Time :
35 mins
Cook Time :
20 mins
Total Time :
55 mins
Makes :
6 dessert bowls
Ingredients:
1/2 honeydew
(cubed)
1/2 honeydew
(pureed)
1 cup sago/ tapioca pearls
1 cup thick coconut milk
1/2 cup evaporated milk
(optional)
1 cup castor sugar
1ℓ water
Directions:
1. Cut the honeydew into cubes or your desired size. For another half of the honeydew, make into puree. Store both in refrigerator until needed.
2. In a medium pot, bring water to a boil. Add in sago and cook sago until translucent, approx. 10 minutes. Stir constantly to avoid sago from sticking together.
3. Scoop the cooked sago directly into a big bowl of cold water to stop the cooking process. Stir and rinse thoroughly. Place the sago in a bowl of cold water and chill in refrigerator until needed.
4. In a medium pot, dissolve sugar in 1ℓ water over medium high heat. Once boiling, reduce the heat to lowest. Add in thick coconut milk and evaporated milk. Stir to combine. Let the mixture simmer until slightly bubbly. Off the heat.
(You will see little bubbles at the sides.)
5. Leave to cool before chilling in refrigerator, chill for approx. half an hour. Add in the honeydew cubes, puree and sago pearls in the coconut mixture and continue to chill for at least 3 hours.
6. Serve cold.
Notes:
● The honeydew that I've got is not sweet, so I added 1 cup of sugar. If you are able to get a good sweet honeydew, reduce the sugar by 1/4 cup and adjust the sweetness accordingly.
● You may also add Glass Jelly/ 'Leung Fun' to the dessert.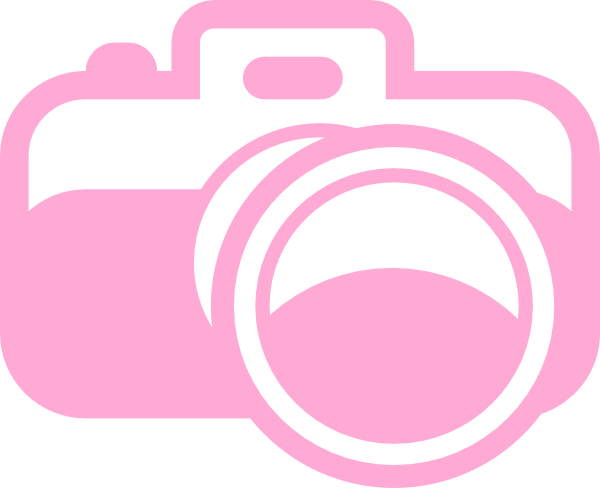 #msyummyliciousrecipe
Make this recipe? Don't forget to snap a photo of it and tag
#msyummyliciousrecipe
on social media! I would love to see them! Enjoy my recipe!


First Commenter...(+/-)