T
his is the
easiest chicken recipe
I've ever cooked. The first time I cooked this dish was during my family's gathering in 2009. Everyone thought that I've bought the chicken from restaurant. They were so impressed with the
succulent
meat and
flavorful
gravy. All thanks to my mom
(in law)
for her generosity in sharing her recipe with me. :)
I've tweaked her recipe a little to suit my hubby's palate. My hubby wanted roast chicken instead of the usual white color herbal chicken, so I baked the chicken
(uncovered)
first, then only add the herbs to it and baked again.
The meat was so
juicy, moist, tasty and soft
, so soft that you can just tear it off with your fingers. And with the flavorful gravy, ones can easily finished 2 bowls of rice with this dish! Simply
yummylicious!

BAKED HERBAL CHICKEN
Prep Time :
40 mins
Cook Time :
60 mins
Total Time :
1 hour 40 mins
Serves :
1 - 2 pax
Ingredients:
1 pc chicken whole leg (550g)
2 sticks
tong sum
2 pcs
Hwai Sun
1 Tbsp
wolfberries
5 pcs
dried red dates
1 pcs
pak kei
1 1/2 cup water
2 pcs
angelica/ dong kuai
2 pcs
chuin kung
1 Tbsp oyster sauce
Salt to taste
Marinade
1 1/2 tsp salt
1 Tbsp oyster sauce
Directions:
1. Rub salt and oyster sauce on chicken and marinate for at least half an hour.
2. Baked the chicken at 200°C for 20 mins on each side, until golden brown.
3. In a small pot, add 1 1/2 cup water and all the herbs except Tong Kuai and Chuin Kung. Bring to boil and let simmer for approx. 5 mins. Add oyster sauce and salt to taste. Remove from heat.
4. Slightly mold 2 big sheets of aluminum foil on a big round tray/ bowl, followed by a baking paper. Then place the chicken in the center and put the dried herbs: Tong Kuai and Chuin Kong at both, front & back of chicken. Then pour in the herbs water onto the chicken, submerging the chicken at least 3/4 of the chicken. Quickly wrap the chicken nicely, be careful not to spill the herbs water.
5. Bake in oven for another 20 mins at 200°C. Enjoy hot!
Notes:
● Use a deep bowl or round tray to help with the wrapping.
● If the wrapping is not tucked nicely, there might be spillage or leakage. Always bake with a tray or bake in a bowl to avoid untoward disaster.
● If using whole chicken, you may double the recipe. Rub salt and oyster sauce all around the chicken including under the skin and inside the stomach.
● You may omit Step 2 if you do not want to roast the chicken. Just add more time to the last baking.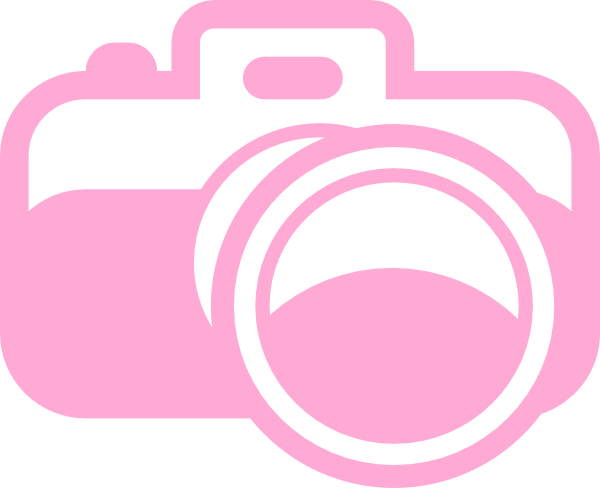 #msyummyliciousrecipe
Make this recipe? Don't forget to snap a photo of it and tag
#msyummyliciousrecipe
on social media! I would love to see them! Enjoy my recipe!

I am linking this post to Bake-Along event hosted by Joyce, Lena and Zoe for Bake-Along #93.
Theme : Bake/Roast Chicken (Part or Whole)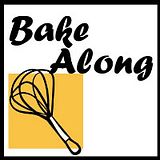 First Commenter...(+/-)