W
henever I drink ABC soup, it reminded me of my mom. This classic soup has been in the menu of Chinese household for decades, ours included. My mom used to cook this soup alot during my childhood and I remember vividly how I always bugged her to add more onions. Now thinking back, my mom should be delighted because that was the only way i eat my onions.
Why is it called
ABC Soup
? According to my mom, it was because it has all the
vitamins A, B & C
. I believed it was it tho' some peoples said that it was because making this soup is
as easy as ABC
.
A
typical ABC soup
consists of a
meat base
(pork or chicken)
, followed by
carrots, potatoes, tomatoes and onions
. Depending on individuals or families, other ingredients like
celery, sweet corn
or/ and
cabbage
are added. You may also add
'zha choy'
, a kind of
pickled mustard green
which is
spicy, sour and salty
. Adding this to your soup will give it an
extra kick
with the spiciness more intense.
For me, I preferred the
typical ABC soup
that I used to have during my childhood. The vegetables must be
soft and mushy
, and the soup must be
orangey
from the carrots and tomatoes. When I see an orangey color, it screams
yummylicious
soup with all the flavors well mingled together.

CHINESE ABC SOUP
Prep Time :
15 mins
Cook Time :
120 mins
Total Time :
2 hours 15 mins
Serves :
3 - 4 pax
Ingredients:
1 chicken carcass
1 carrot
(thick slices)
2 medium-sized potatoes
(large cubes)
2 medium-sized tomatoes
(1 tomato into 8 wedges)
2 big onions
(1 onion into 6 wedges)
1-2 Tbsp black peppercorn
(crushed)
3.5ℓ water
Salt to taste
Directions:
1. Clean the chicken carcass thoroughly. Remove extra fats and dried bloods, if any.
2. Fill the pot with water and add in the chicken carcass. Bring to a boil on high heat, then reduce to medium high and let simmer for 15 minutes.
3. If there is any impurities, remove them now before adding the black peppercorn, potatoes and carrots. Let simmer under low heat for approx one hour.
4. Add in the tomatoes and onions, and continue to simmer for another 45 minutes to an hour.
5. Add in salt to taste and serve hot.
Notes:
● You may also add in celery, sweet corn, cabbage or/ and 'zha choy'/ pickled mustard green.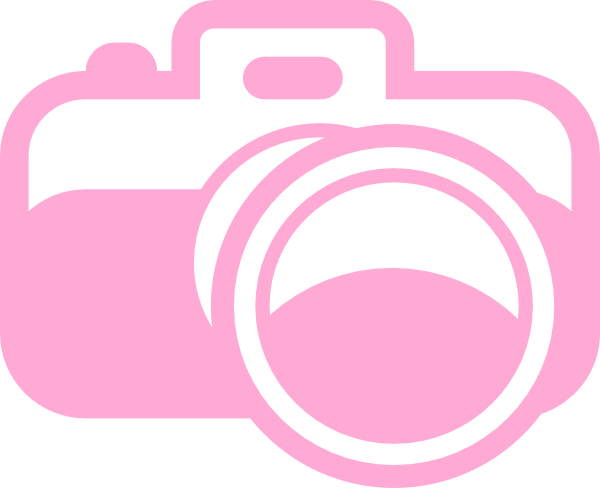 #msyummyliciousrecipe
Make this recipe? Don't forget to snap a photo of it and tag
#msyummyliciousrecipe
on social media! I would love to see them! Enjoy my recipe!


First Commenter...(+/-)