I
am super excited to be posting this recipe. I can't believe that I've actually succeeded in making a
nice
and
chewy boba pearls
at home. Didn't know that it was this easy!
...tea-based drink
invented in Tainan and
Taichung
in the
1980s...
Boba Milk Tea
or
Pearl Milk Tea
is a
Taiwanese
tea-based drink invented in Tainan and Taichung in the 1980s. Toppings are usually
boba pearls
/ tapioca pearls
(that's how it got its name)
, grass jelly, fruit jelly, agar jelly and pudding. Even tho' it is mostly served cold, ice-blended version is also available at some shops.
You may have notice that my boba pearls are not as black as the usual ones. That is because of the sugar used. I should be using
dark brown sugar
but I couldn't find any dark brown sugar, so I've used mixture of light brown sugar with molasses.
Once I started on this
Boba Project
, I was so obsessed with it. I couldn't rest until I have perfected the recipe. If you search in the internet for boba pearls recipe, you will find a few. The ingredients used are more or less the same - tapioca starch, brown sugar and water. But the method used are all different. Believe me if I said I've tried all the methods.
And With some tweaking here and there, I've finally found my perfect recipe. This recipe is easy and yield the closest texture to the boba pearls I've tasted. Hope you guys will enjoy this recipe as much as I do! Happy trying!

HOMEMADE BOBA PEARLS/ TAPIOCA PEARLS
(Recipe adapted from Bizarre Island and Amanda Tastes)
Prep Time :
50 mins
Cook Time :
27 mins
Total Time :
1 hour 17 mins
(+15 mins steeping)
Makes :
1 1/2 cup pearls
Ingredients:
80g + 10g tapioca starch
4 Tbsp dark brown sugar
(see note below)
50ml hot water
Extra tapioca starch for dusting
Extra 3 Tbsp dark brown sugar for coating/ as lubricant
Directions:
1. In a small pot, add hot water and brown sugar together and mix until the brown sugar dissolved. Then, add in 3 tablespoons of tapioca starch and mix well to get a tapioca starch slurry.
2. Bring the pot on low heat and stir continuously until you get a sticky paste. Once it has reached the sticky paste consistency, turn off the heat. Add in the rest of the tapioca starch and stir vigorously to combined until you get a soft sticky dough. It is fine if there are still some tapioca starch on the surface of the dough.
3. Transfer the soft sticky dough onto a parchment paper and knead for a few minutes until it becomes a shiny dough. The dough now is still abit sticky. Add in 10g tapioca starch in 4-5 batches and knead to form a soft dough.
4. To shape the pearls, roll out the dough to approx. 0.3cm thick. Cut out horizontal and vertical lines to get small squares. Roll each square into tiny balls/pearls. Remember to coat your bowl with some tapioca starch before putting your pearls in it.
5. Bring a pot of water to boil, add in the pearls to the boiling water. Stir occasionally to prevent the pearls from sticking together at the bottom.
6. When all the pearls floated on surface, close the lid and reduce the heat to medium. Continue to cook for 25 minutes. After 25 minutes, off the heat and let the pearls steep in the hot water for 15 minutes. Do not open the lid.
7. Drain the pearls and soak in cold water for a minute or less until they are warm to touch. Transfer to a bowl, add 3 tablespoons brown sugar and mix evenly to coat. The brown sugar will melt almost immediately and act as a lubricant.
Notes:
●
Dark brown sugar substitute
: Mix 2 tablespoon light brown sugar with 2 tablespoons molasses/ gula merah.
● You need to work fast in Step 2 and Step 3. Work on the dough while it is still hot/ warm.
● Step 3 : I find it easier to work with the dough on a parchment paper. You can use it to protect your hand from the hot dough. And it also acts as a cover for the dough while shaping the boba pearls.
● The cooked boba pearls need to be consumed within the day of cooking. The texture will be hard if kept in refrigerator.
● Keep the uncooked pearls in a zipper bag or air-tight container in freezer for upto 2-3 months. When you want to use it, take it out from the freezer to the boiling water.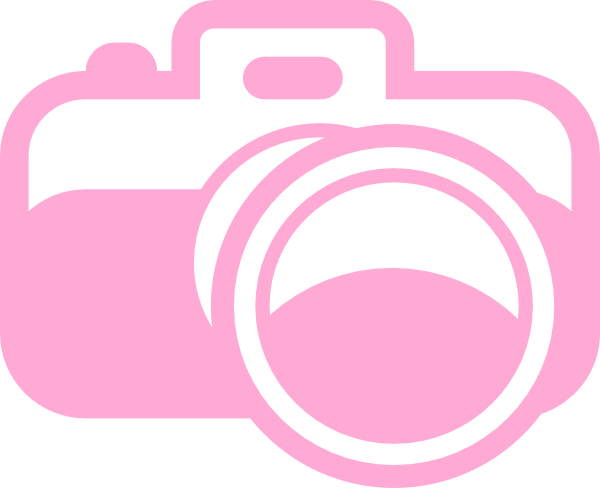 #msyummyliciousrecipe
Make this recipe? Don't forget to snap a photo of it and tag
#msyummyliciousrecipe
on social media! I would love to see them! Enjoy my recipe!


First Commenter...(+/-)