T
his dish is very similar to the soy butter pasta that I've cooked few weeks back which I shared in
my Instagram
(pasta recipe in my Insta post below)
. Both dishes uses the combination of butter and soy sauce which is a perfect match, in my opinion. My children & I, we all lurvee the
creaminess of the butter
meets with the
savory of the soy sauce
and the fragrant of both flavors combined is indescribable.
If you have yet to try this combination, please do give it a try! But be warned, you might end up falling in love with it!

STIR-FRY MUSHROOMS WITH BUTTER AND SOY SAUCE
Prep Time :
10 mins
Cook Time :
15 mins
Total Time :
25 mins
Serves :
2 - 3 pax
Ingredients:
6 - 8 pcs fresh shiitake mushrooms
1 pkt shimeji mushrooms
1 pkt enoki mushrooms
1 clove garlic, minced
1 Tbsp butter
1 Tbsp soy sauce
2 Tbsp water
Salt and pepper to taste
Spring onions for garnish
Directions:
1. Heat 1 tablespoon of vegetable oil in a sauté pan or wok. Stir fry garlic until fragrant. Add in shiitake mushroom and shimeji mushrooms and stir fry for a few minutes. Add in enoki mushrooms and stir fry for approx. 30 seconds then add in 2 tablespoons of water and cover with a lid. Let it steam for a minute or less until softened.
2. Add in butter and soy sauce. Stir fry well to coat all the mushrooms. Season with salt and pepper, to taste and dish up. Garnish with chopped spring onions.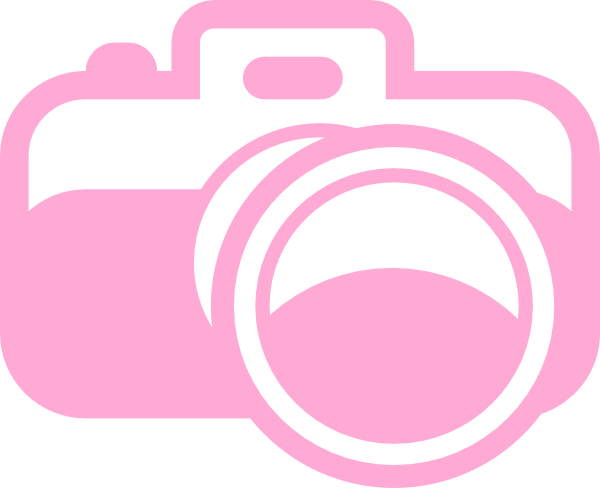 #msyummyliciousrecipe
Make this recipe? Don't forget to snap a photo of it and tag
#msyummyliciousrecipe
on social media! I would love to see them! Enjoy my recipe!


First Commenter...(+/-)