T
his steamed sponge cake is also known as
Kai Dan Kou
. The original recipe is from my hubby's late grandma (Ah Mah) -
1 bowl egg, 1 bowl sugar
and
1 bowl flour
. In Chinese families, our elderly usually don't have the exact measurements. It is always "agak-agak" which means "more or less". And most of the time, they will use bowls to determine the recipe.
According to everyone in my hubby's family, they said Ah Mah make the
best Kai Dan Kou
. She would use a
spring whisk
to whisk a bucket of eggs until fluffy and airy, and then steam a big tray of Kai Dan Kou for everyone at home. How I wish I have the chance to witness it and enjoy her Kai Dan Kou!
Well, right now, I can only try to recreate her Kai Dan Kou. Since I don't have a spring whisk, I use a hand mixer instead. The taste and texture wise is good and almost the same as Ah Mah's, according to my hubby. He said that the inside should have more holes, mine is too refined.
Initially, I wanted to name this recipe as "Traditional/ Ah Mah's Kai Dan Kou". But since it is
still lacking of something
(compared to Ah Mah's Kai Dan Kou)
, I couldn't bring myself to name it that way. So instead, I am naming this recipe as
"Steamed Sponge Cake"
.
This sponge cake is the
easiest
I've ever make. It only requires 3 ingredients and cooking time only 15 minutes. The texture comes out to be really
fluffy
,
soft
and
moist
. This recipe is definitely a keeper!

3-INGREDIENT STEAMED SPONGE CAKE
Prep Time :
20 mins
Cook Time :
15 mins
Total Time :
35 mins
Makes :
one 8" cake
Ingredients:
4 eggs
90g sugar
100g cake flour, sifted
1 tsp vanilla extract
(optional)
Directions:
You will need a round 8" cake tin, line sides and bottom with parchment paper.
1. Prepare the wok for steaming.
2. Using a hand mixer on low speed, beat eggs till frothy. Gradually add in sugar and increase speed to medium. After 5 mins, increase speed to high and beat for another 10 mins, until the batter is thick and has quadrupled in volume.
2. Add in cake flour, a tablespoon at a time, continuing to beat the batter as you add. Lastly add in vanilla extract
(optional)
and mix till combined.
3. Pour the batter into the prepared cake tin and steam on high heat for 15 mins. The cake is done when the skewer inserted came out clean.
Notes:
● You will need to steam the batter immediately after pouring into the cake tin. So make sure to prepare the steaming wok and have the water boiling first.
● Adding the vanilla extract will help to reduce the eggy smell.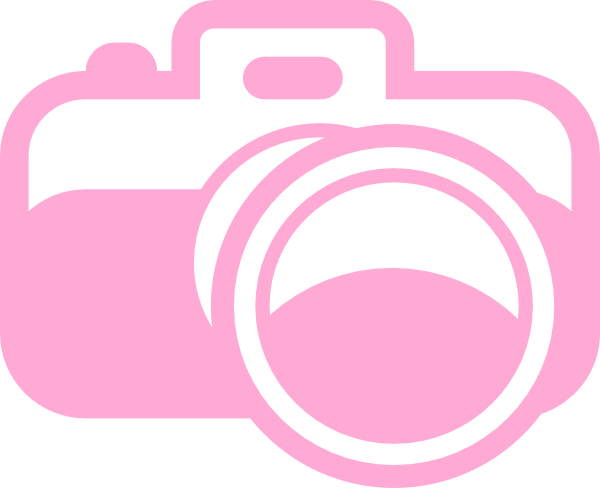 #msyummyliciousrecipe
Make this recipe? Don't forget to snap a photo of it and tag
#msyummyliciousrecipe
on social media! I would love to see them! Enjoy my recipe!


First Commenter...(+/-)