...partially steamed
in rice cooker,
the cake
turned out to be
really moist and soft...
W
ould you believe me if I told you that this cake is made from rice cooker? Yes, it is! My hubby was so surprised that a rice cooker could bake such a nice cake. I, myself, I knew a rice cooker could bake cake but I thought it wouldn't be as good as those baked ones from the oven. But it turned out to be
just as good, if not better!
Because it was partially steamed in the rice cooker, the cake turned out to be really moist and soft. The texture is fine like cheesecake except that it has a
subtle taste of honey
which lingers in your mouth for quite some time after eating. If you love honey, you are going to love this cake!
Remember to coat the rice cooker bowl generously with butter. If your rice cooker bowl is still in good condition with no scratches, your cake will turn out to be beautiful with nice smooth shinny skin.
Hope you'll enjoy my recipe!

RICE COOKER HONEY CAKE
Prep Time :
20 mins
Cook Time :
40 mins
Total Time :
1 hour
Makes :
One 8" cake
Ingredients:
5 eggs
120g cake flour
1/2 tsp baking powder
100g sugar
1/2 tsp vanilla extract
2 Tbsp honey
2 Tbsp milk
2 TTbsp vegetable oil
Butter for coating
Directions:
You will need a rice cooker bowl (approx. 8"), coat bottom and sides generously with butter.
1. Sift baking powder and cake flour into a bowl. Set aside until needed.
2. Separate the egg whites from the yolk. Using a stand mixer or hand mixer, beat egg whites until frothy. Then gradually add in sugar and beat until stiff peak. Add in the egg yolks, one at a time and beat until fully incorporated.
3. Off the mixer, add in vanilla extract, honey, milk and vegetable oil. Continue beating the batter until everything fully combined. Add in the previously sifted cake flour and baking powder, one tablespoon at a time, and beat until well mixed.
4. Pour batter into the rice cooker bowl and drop the bowl from a height on the kitchen countertop to release large air bubbles. Do it a few times.
5. Cook batter for 35-40 minutes, or until skewer inserted came out clean.
6. To Unmould: When done, let it rest in the rice cooker bowl for a few minutes. The cake would slightly shrink, making it to detach itself from all sides. If some parts are still sticking, gently tilt the cake to the opposite side so that the weight of the cake would pull itself away from the sides. After that, you may turn the rice cooker bowl upside down, with a wire rack to catch it at the bottom. Leave to cool before slicing the cake.
Notes:
● I am using a 5.5cup (uncooked) rice cooker. The base of the rice cooker bowl is approx. 8".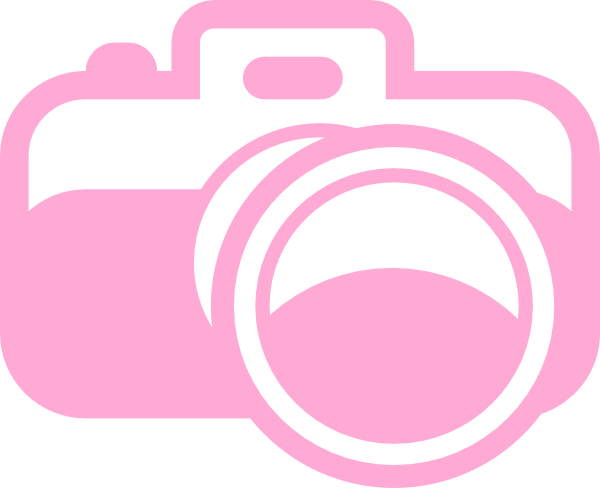 #msyummyliciousrecipe
Make this recipe? Don't forget to snap a photo of it and tag
#msyummyliciousrecipe
on social media! I would love to see them! Enjoy my recipe!


First Commenter...(+/-)