T
his
sweet, tangy
and
savory Orange Chicken
is the new craze in my family. We could eat a whole bowl of rice just with this dish. Even my children were quick to finish up their rice, thanks to this Orange Chicken. It's really
appetizing
and the more you eat, the more you want it!

APPETIZING ORANGE CHICKEN
Prep Time :
25 mins
Cook Time :
40 mins
Total Time :
1 hour 5 mins
Serves :
2 - 3 pax
Ingredients:
500g chicken breast, cubed
1 clove garlic, minced
1 tsp grated ginger
1/2 cup tapioca starch
1 Tbsp rice flour
1/2 tsp baking powder
Marinade
1 tsp salt
1/8 tsp white pepper
1 egg, lightly beaten
Sauce (Combined in a small bowl)
1 Tbsp soy sauce
1 Tbsp oyster sauce
1 Tbsp sugar
1/2 Tbsp white vinegar
100ml orange juice
50ml water
1 tsp orange zest
Thickening (Combined)
1 tsp tapioca starch
1 Tbsp water
Garnish
1 thinly slice orange
1/2 tsp orange zest
Chopped spring onions
Directions:
1. In a bowl, combine salt, white pepper, egg and chicken cubes, and mix well. Let sit for 10 - 15 minutes.
2. In another bowl, combine tapioca starch, rice flour and baking powder. Coat each chicken cubes in the flour mixture and place them in a layer on a large plate. Do not stack them on top of each others. Allow 5 minutes for the chicken cubes to rest before deep frying them. Deep fried till golden brown. Dish up and set aside.
3. Heat 2 tablespoons of oil in a wok, sauté garlic and ginger till fragrant. Add in the sauce mixture and bring to a boil. Thicken the sauce with tapioca starch slurry. Add in the previously deep fried chicken cubes and stir to coat the chicken cubes evenly.
4. Dish up and garnish with orange slice, orange zest and spring onion. Enjoy!
Notes:
● It is important to let the chicken cubes to rest after coating them with flour, to give time for the flour to combine with the chicken.
● To get crispy deep fried chicken, fry two times. The first time, over medium high heat until light golden brown. The second time, over high heat until golden brown.
● 2 oranges will yield approx. 100ml juice.
● Taste the sauce mixture first before you cook. You may need to adjust it depending on your orange juice. If it is too sour, add more sugar. If it is too sweet, add more vinegar or soy sauce.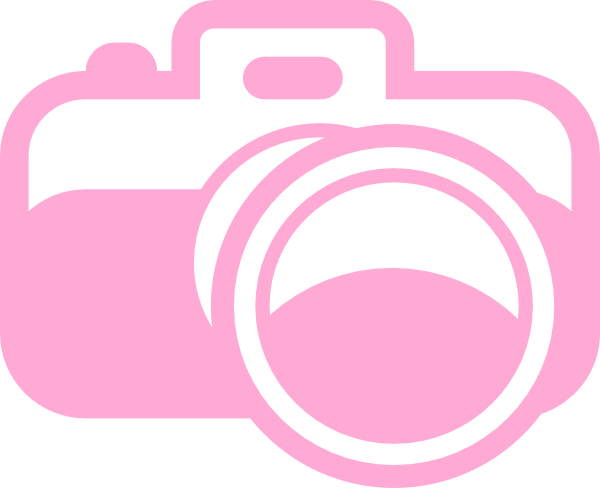 #msyummyliciousrecipe
Make this recipe? Don't forget to snap a photo of it and tag
#msyummyliciousrecipe
on social media! I would love to see them! Enjoy my recipe!


First Commenter...(+/-)