I
n search of healthy soup recipes for my family, I found this chinese black bean soup recipe which I've been wanting to try. The appearance may not be inviting or tempting because of the monotone dark colors but this
nutritious soup
is definitely a
must-try
. The black beans or also known as turtle beans
(because of their hard, shell-like look)
have a dense, meaty taste similar to mushrooms.
Chinese Black Bean Soup is also a popular tonic soup for
pregnant ladies
or during
confinement
. It is rich in antioxidants and nourishes the blood. You may replace the pork ribs with
black chicken
which has more nutritional values when cooking for pregnant ladies or new moms.
Black beans are classified as legumes and like other legumes, such as peanuts, peas, and lentils, black beans are regard highly for their
high protein
and
fiber
content. They also contain
several important vitamins and minerals
that helps maintaining healthy bones, lowering blood pressure, managing diabetes, warding off heart disease, preventing cancer, helps in healthy digestion and weight loss.

CHINESE BLACK BEAN SOUP
Prep Time :
60 mins
Cook Time :
210 mins
Total Time :
4 hours 30 mins
Serves :
3 - 4 pax
Ingredients:
300g pork ribs
2 pcs chicken feet
(optional)
200g black beans
5 pcs
dried red dates
2 pcs
dried honey dates
2 pcs thick slices ginger
(bruised)
2.5ℓ water
Salt to taste
For blanching
3-4 pcs thick slices ginger
1 stalk spring onions
Directions:
1. Soak black beans in cold water for 1 hour. Drain and set aside.
2. In a small pot of water, add ginger and spring onions. Bring the pot to a boil and blanch pork ribs for 10 minutes to remove impurities and "porky smell". Discard the water and wash the pork ribs briefly under running tap water.
3. In a big pot, add the blanched pork ribs and the rest of the ingredients, and bring to a boil over high heat.
4. Reduce to medium high heat and let simmer for 15 minutes. After that, reduce to low heat and let simmer for 3 hours or until the black beans is soft.
Notes:
● Soaking black beans helps remove some of the oligosaccharides that cause gastrointestinal distress.
● If you are using frozen pork ribs, it is essential to do Step 1 because the "porky smell" will transfer to the beans later.
● You may replace pork ribs with chicken carcass, if you like.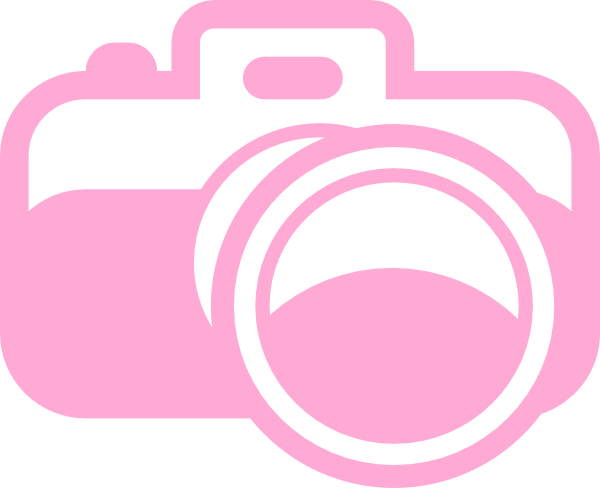 #msyummyliciousrecipe
Make this recipe? Don't forget to snap a photo of it and tag
#msyummyliciousrecipe
on social media! I would love to see them! Enjoy my recipe!


First Commenter...(+/-)