O
ndeh-Ondeh is a popular
traditional sweet dessert
in Malaysia, which happened to be mine and my hubby's childhood favorite snack.
Ondeh-Ondeh
or
Onde-Onde
is a chewy pandan flavored glutionous rice ball with melted gula Melaka/ palm sugar filling.
As you bite into these cute little green chewy balls, the melted gula melaka oozes out, literally bursting in your mouth. The differences in the texture is definitely appealing to the tastebud. The aromatic of fresh grated coconut further enhances the flavor. It's a yummy~licious combination!
When you buy ondeh-ondeh from outside, have you ever wonder why sometimes they are soft, sometimes they are chewy? That is because of the amount of tapioca starch added. Some peoples will also use sago flour or wheat starch. And some will use cooked dough method.
Me and my hubby has different preferences on the chewiness of our ondeh-ondeh. He likes the soft chewy texture where else I like the QQ chewy texture.
To achieve a less chewy or should I say,
soft chewy texture
, you may just use
glutinous rice flour with cooked dough method
or add 10g of tapioca starch to your glutinous rice flour.
And to achieve a
QQ chewy texture
, you need to
add more tapioca starch
to your glutinous rice flour. How much tapioca starch to add depends on how QQ/ chewy you wanted it to be. I personally think that
1:3, tapioca starch to glutinous rice flour
is the most ideal ratio.
If you follow my recipe below, you will get the QQ chewy texture that me and my kids love! Hope you'll love it too!

ONDEH-ONDEH
Prep Time :
90 mins
Cook Time :
10 mins
Total Time :
1 hour 40 mins
Makes :
approx. 45 balls
Ingredients:
180g glutinous rice flour
50g tapioca flour
180ml pandan juice + 10ml hot water
(see note below)
90g
gula Melaka/ palm sugar
, finely chopped
110g fresh grated coconut
A pinch of salt
2 pandan leaves
Directions:
1. Mix salt with fresh grated coconut and steam with pandan leaves underneath for 2-3 minutes. Remove the pandan leaves and leave aside to cool completely.
2. In a mixing bowl, combine glutinous rice flour and tapioca starch. Mix well. Slowly add in the pandan juice whilst stirring with a stainless steel spoon or a spatula. Knead lightly to form a soft dough.
3. Pinch a a small piece of dough
(approx. 10g)
and flatten lightly. Using a 1/4tsp measuring spoon, scoop a spoonful of gula melaka into the center of the dough. Bring all sides up and seal it. Roll to form a nice round ball.
4. Repeat Step 3 until all dough has been used up. Bring a pot of water to boil. Cook the glutinous rice balls in the boiling water. When it floats up on the surface, let it cook for another 1-2 minutes. Scoop out with a slotted spoon into the grated coconut. Roll them around to fully coat the balls with grated coconut.
Notes:
●
Pandan Juice
: Blend 15pcs pandan leaves with 190ml water. Strain and measure out 180ml pandan juice. Add 10ml hot water to the pandan juice.
● You may buy your fresh grated coconut a few days beforehand and keep in the freezer. When you want to make ondeh-ondeh, portion out 110g and steam for 10-15 minutes. Keep the remaining grated coconut in the freezer upto 1-2 months or more.
● Uncooked ondeh-ondeh can be kept in freezer for 2-3 months. When you want to eat it, take it out directly from the freezer into the hot water and bring to boil.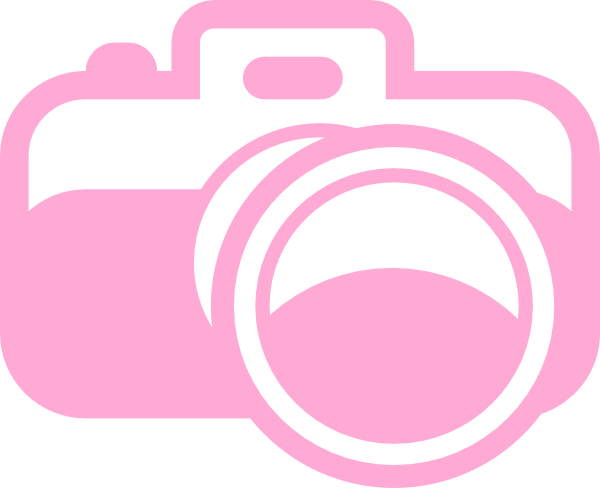 #msyummyliciousrecipe
Make this recipe? Don't forget to snap a photo of it and tag
#msyummyliciousrecipe
on social media! I would love to see them! Enjoy my recipe!


First Commenter...(+/-)