T
he secret ingredient for a
flavourful
Salted Vege Soup is a nice
Roasted Pork Knuckle
or
Roasted Pork Bone
. You can get the roasted pork bone from your trusted butcher. If you can't find roasted ones, you can get the raw and bake it in advance. Just rub some five-spice powder, salt, white pepper and oil onto the pork bone and bake/ roast till golden.
Or if you have leftover of your roasted pork knuckle, you can keep it in the freezer to be used later. Both roasted pork bone and roasted pork knuckle can be kept in
freezer upto 6 months
.
Salted Vegetable
or better known as
Pickled Mustard
is a common ingredient you can find in supermarket. Usually it comes in a vacuum-packed packet and cost around few ringgits per packet.
A good salted vege will have a
firm and solid body
. Beside that it need to be
salty enough
, it also need to have a
nice fragrant
of the salted vege.
How to know if the salted vege is good or not?
Well, honestly, I don't know. Most of the time, the salted vege looks the same in their nicely packed package. You will need to experiment with few different brands.
(The brand that I am using is
this
.
)
Or you can opt to buy from
wet market
which usually have the
best salted vege
. If you are buying from wet market, you will need to soak the salted vege first as they have been pickled in a large amount of salt, right till the moment you purchase it.
A flavorful bowl of hot piping Salted Vege Soup
This soup has been boiled for 3 hours under low fire. It was really flavorful and tasty~licious!!

SALTED VEGETABLE SOUP WITH TOFU
Prep Time :
20 mins
Cook Time :
180 mins
Total Time :
3 hours 20 mins
Serves :
3 - 4 pax
Ingredients:
300g pork ribs
1 roasted pork knuckle/ pork bone
1 pkt
salted vegetable/ pickled mustard
2" ginger, thick slice and bruised
2 medium-sized tomato, cut into 4 wedges each
1 pkt silken tofu, cut into large blocks
2ℓ water
Directions:
1. Clean the roasted pork knuckle/ pork bone under running tap water. Drain and set aside.
2. Wash the salted vege for approx. a minute under running tap water. Drain and cut into strips or your preferred sizes.
3. In a small pot, blanch pork ribs for 5 minutes to remove impurities. Discard the water and wash the pork ribs briefly under running tap water.
4. In a big pot, add in pork ribs, roasted pork knuckle, salted vege, bruised ginger and water. Bring to a boil over high heat.
5. Once rolling boil, reduce to medium high heat and let simmer for 15 minutes. After that, reduce to low heat and let simmer for 1 hour.
6. Add in tomatoes and continue to let it simmer for another 1 1/2 - 2 hours.
7. Add in silken tofu, close the lid and off the heat. Let the residual heat to warm the tofu thoroughly. Enjoy hot!
Notes:
● If you are using other brand of salted vege, you may need to add some salt to taste. So be sure to taste the soup first before serving!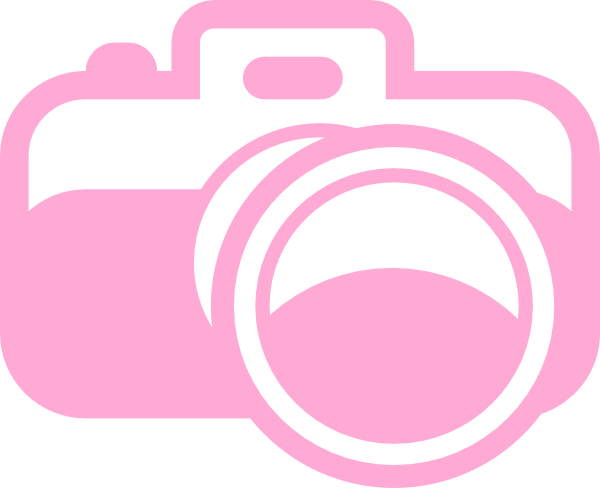 #msyummyliciousrecipe
Make this recipe? Don't forget to snap a photo of it and tag
#msyummyliciousrecipe
on social media! I would love to see them! Enjoy my recipe!


First Commenter...(+/-)