M
y love for Tom Yum started way back when I was in secondary school.
I love, love Tom Yum!
And the love intensified when I had my first
authentic Tom Yum
during my trip to Bangkok a decade ago. The first differences that i noticed about their tom yum is that they put lots of
chopped coriander
, whereas back then in Malaysia, it's either we don't put coriander or it's just there for garnish. The fragrant of coriander goes really well with the flavor of the
tangy, spicy and savoury of tom yum soup
. It helps to boost the flavor and enhance the taste.
I was at Bangkok for 8 days and do you believe that I had Tom Yum every single day? Crazy huh! Luckily for me and my stomach, we were fine with the spiciness.
...these three
ingredients are
mostly present
in Thai
cooking...
Tom Yum is actually a very simple soup which can be done in less than an hour
(if you have the shrimp stock ready)
. The base ingredients are galangal, lemongrass and kaffir leaves. These three ingredients are mostly present in Thai cooking. The rich aroma from these three ingredients are heavenly.
In Tom Yum soup,
fresh bird;s eyes chillies
,
fish sauce
and
lime juice
are also added. Together, they create an appetizing and yummy~licious soup that is tangy, spicy and savory all at the same time.
Another star ingredient in Tom Yum soup is
nam prik pao
which is
thai roasted chilli paste
. You can easily get this in supermarket. If you are looking for a
rich red color
in Tom Yum soup, you may
add more
of
nam prik pao
.
You can be really versatile in this dish by switching up or adding other ingredients such as squid, clams, chicken fillet or fish fillet. Straw mushroom and water convolvulus/ kangkung are also ingredients that taste great with Tom Yum soup.

TOMYUM SHRIMP SOUP (TOM YUM GOONG ต้มยำกุ้ง)
Prep Time :
35 mins
Cook Time :
30 mins
Total Time :
1 hour 05 mins
Serves :
3 - 4 pax
Ingredients:
1.5ℓ shrimp stock
(see note below)
12 large-sized shrimp, deshelled with head and tail intact
200g oyster mushroom, cut into bited-sizes
3
lemongrass
stalk, bruised
8-9 round galangal, about 5mm thickness
7-8 pcs kaffir leaves
8-10 bird's eyes chillies, slit half and deseeded
1 tsp sugar
6 Tbsp
fish sauce
1/2 cup + 2 Tbsp lime juice
2-3 Tbsp
nam prik pao
Evaporated milk
A handful coriander, chopped
Directions:
1. In a medium pot, add shrimp stock, lemongrass, galangal and bird's eye chillies. Bring to a boil and let it simmer for 3-5 minutes until you can smell the fragrant of the herbs.
2. Tear kaffir leaves into half to release the aroma and add into the stock. Add in the oyster mushroom and let it comes to a boil again before adding the shrimps. Simmer for another 3-5 minutes or until the shrimps are cooked. Remove the shrimps from the soup and set aside.
3. Add the sugar, fish sauce and nam prik pao into the soup. Off the heat, and add in the lime juice. Adjust the taste to your liking. When the taste is adjusted to your liking, add back the shrimps and bring to a boil.
4. Once boiled, simmer 1 minute and off the heat. Scoop into individual bowl, add in 1-2 tablespoons of evaporated milk and sprinkle generously with chopped coriander. Serve immediately!
Notes:
●
Shrimp Stock
: Heat 3 Tbsp of oil in a heavy bottom pot, fry a handful of shrimp shell and shrimp head until fragrant. Add in 2ℓ water, 1-2 coriander roots, and let it simmer for 30-40 mins. Strain the stock and your shrimp stock is ready! You may use immediately or put in the fridge for 3-4 days, freezer upto 4-6 months.
● You may need to add a little bit more of fish sauce, depending on the brand of the fish sauce used. Always taste the soup first!
● You may add more nam prik pao for a redder looking soup. Anything between 2-5 Tbsp would be ideal. Anything more than that may affect the taste.
● Do not simmer the soup for too long after adding in the lime juice, or else the light aroma from the lime juice will be gone.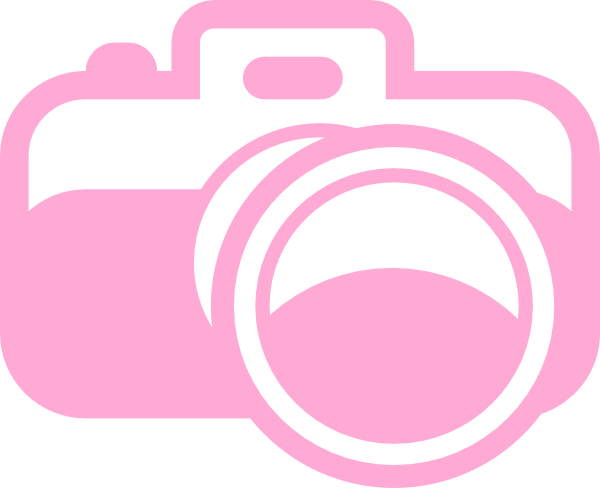 #msyummyliciousrecipe
Make this recipe? Don't forget to snap a photo of it and tag
#msyummyliciousrecipe
on social media! I would love to see them! Enjoy my recipe!


First Commenter...(+/-)