P
ad Krapao
(which means basil stir-fry)
is a popular dish in Thailand which is usually made using either pork or chicken. It is served with rice and a
crispy edgy egg
with
runny yolk
by the side. This is by far, one of the easiest Thai recipe I've cooked. And the result is simply
refreshingly satisfying
!
If you have a mortar and pestle, you may pound your garlic and chillies to bring out an extra depth of flavor. I've misplaced mine, so I just lightly cruised the garlic and for the chillies, I slit it open, deseeded then bruised it. It works well for me. The garlicky and spiciness can still be tasted among the peppery flavor of the holy basil.
To get the
crispy edgy egg
with
runny yolk
, you will need more oil than usual. Add the egg into hot sizzling oil and let it cook until the white is set. Splash some hot oil onto the egg to expedite the cooking time. Do not flip the egg, it is not necessary.
If you are looking for a
nice sunny side up
wt
crispy edgy egg
, you may follow the same method but
DO NOT
splash hot oil onto the egg. Just let it cook until the white is almost set. The egg white will continue to cook after you dish it out.

STIR-FRY CHICKEN WITH HOLY BASIL (PAD KRA PAO GAI)
Prep Time :
20 mins
Cook Time :
10 mins
Total Time :
30 mins
Serves :
2 - 3 pax
Ingredients:
400g chicken breast fillet, roughly minced
7 cloves garlic, keep whole and lightly crushed
5 bird's eyes chillies, slit and deseeded
1/2 Tbsp oyster sauce
1 Tbsp
fish sauce
1 tsp soy sauce
1 tsp sugar
1 tsp dark soy sauce
1/3 cup water
1 cup holy basil leaves
Directions:
1. Heat 2 tablespoons of oil in a wok over medium high heat. Saute garlic and bird's eyes chillies until fragrant.
(Be careful not to burnt them.)
Add in the roughly minced chicken. Stir-fry until the chicken is almost cooked.
2. Add in all the seasonings and water. Stir-fry to mix well and until the chicken is cooked thoroughly. Next, add in the holy basil and give it a few good toss. Off the heat and dish out. The holy basil will continue to wilt in the remaining residual heat.
Notes:
● Usually this dish is served with white rice and an egg at the side.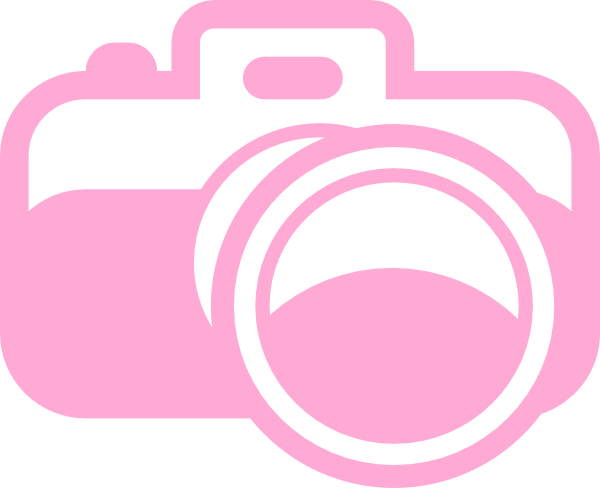 #msyummyliciousrecipe
Make this recipe? Don't forget to snap a photo of it and tag
#msyummyliciousrecipe
on social media! I would love to see them! Enjoy my recipe!


First Commenter...(+/-)