M
y hubby love marmite style. Whenever we dine outside, he would take the opportunity to order some marmite style dishes. And I've been wanting to cook some marmite style dish for him at home, but never had the chance or should i say i was too lazy to find the right recipe.
Well, all that, until i've found a ready-made Uncle Wan's marmite sauce which suits our taste perfectly. It's so easy to work with coz you don't have to add any seasoning to the sauce. It's simply yummy~licious on its own!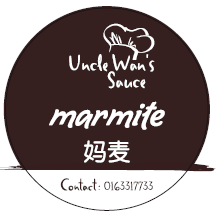 Uncle Wan's Marmite Sauce
(HALAL)
Price: RM6.00/ tub
Storage: Upto 3 months in freezer
If interested, kindly contact Uncle Wan @ 016-331 7733

MARMITE CHICKEN - UNCLE WAN'S SAUCE
Ingredients:

600g chicken fillet (cubed)
3 Tbsp soy sauce
1 Tbsp oyster sauce
1 tsp sugar
1/2 tsp salt
1/2 tsp pepper
1 egg

1 cup corn flour
1 Tbsp tapioca starch

1 Tbsp oil
1/2 tub Uncle Wan's Marmite Sauce
Method:
1. Marinade chicken with wet ingredients for 1/2 an hour.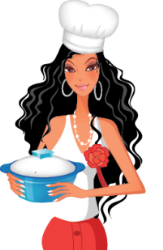 2. Coat chicken cubes with the flour mixture and deep fried till golden. Drain.
3. Heat wok with 1 Tbsp oil. Add in Uncle Wan's marmite sauce and cook under medium heat.
4. When sauce is bubbling, add in the fried chicken cubes and stir well till sauce is well combined and thicken to your desired consistency.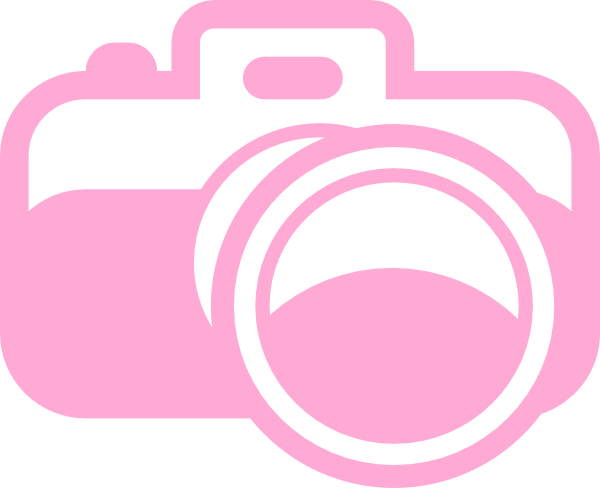 #msyummyliciousrecipe
Make this recipe? Don't forget to snap a photo of it and tag
#msyummyliciousrecipe
on social media! I would love to see them! Enjoy my recipe!

First Commenter...(+/-)