B
oth my hubby and i are especially in big appetite when it comes to sambal dishes. We can eat at least 2 plates of rice, sometimes 3 for my hubby. Haha... :D Here's the recipe for the Sambal Lady's Fingers I made the other day for our dinner. Enjoy! :)

SAMBAL LADY'S FINGERS/ SAMBAL OKRA
Ingredients:
10pcs lady's fingers/ okra (sliced diagonally)
1/2 onion (sliced ring)
2 cloves garlic (finely chopped)
200g cili giling/ chilli paste (Puteri brand)
1 Tbsp dried shrimp (soaked and finely chopped)
1 Tbsp whole dried shrimp (soaked)
salt and sugar to taste
Spiciness:




Method: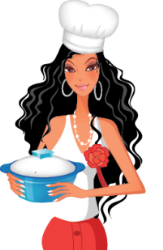 1. Heat the wok wt 2-3 Tbsp cooking oil. Saute onion and dried shrimp (both finely chopped and whole), followed by garlic. Stir-fry until fragrant.
2. Add in chilli paste and stir-fry until cooked. You will see a layer of oil in the surface.
3. Add in lady's fingers. Stir-fry till cooked. Add in salt & sugar to taste.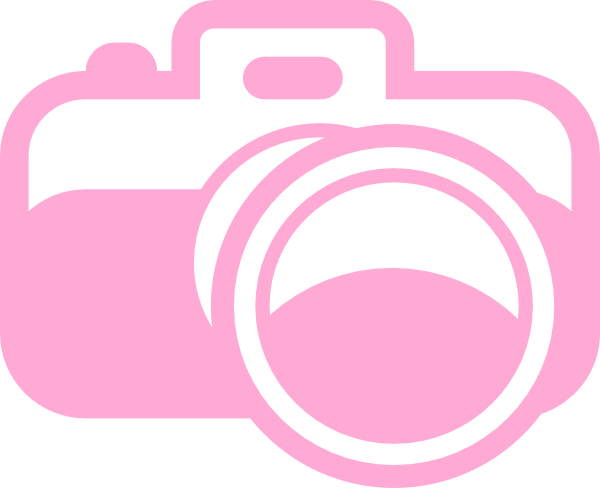 #msyummyliciousrecipe
Make this recipe? Don't forget to snap a photo of it and tag
#msyummyliciousrecipe
on social media! I would love to see them! Enjoy my recipe!

First Commenter...+/-