O
f all the meals in a day, i love Breakfast the most! And if you ask me, "What's my perfect breakfast?" I will have to say it's the American style breakfast, simply because i love ham and bacon! :)
Here's a photo of American style breakfast i've prepared for my hubby. The German Bratwurst was the most expensive sausage we've ever bought. It's at RM40.90/kg which made this sausage at approx RM4.50/pc. I've also added baked beans because my hubby love them.
A hearty breakfast, cooked with love
How about you? What's your perfect breakfast?
Post for: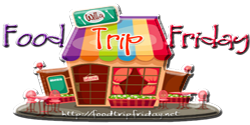 First Commenter...+/-