T
his is by far the
easiest malay-style chicken soup
- just 3 bulbs of
soup spice pouches
with some garlic, shallots and black peppercorn. Voila, here you have a yummylicious
comforting chicken soup
ala malay style!
This recipe is great when you have a sudden craving for a nice bowl of hot piping chicken soup. The soup is really rich and I love how the taste of the spices comes in after the chicken. It is not too overpowering but just a subtle flavor of the spices, enough to compliment the chicken and give this soup a robust taste.
You may drink this soup
as it is
, or with some
rice
,
bread
or even
noodle
of your choice. I've blanched some thick meehoon and bean sprouts to make my own chicken meehoon soup. And if you haven't known me yet, I must have my
spicy black chilli soy sauce
to goes with my noodle soup
(malay-style)
. Ahh... yummmmy!!

EASY CHICKEN SOUP (MALAY-STYLE)
Prep Time :
20 mins
Cook Time :
60 mins
Total Time :
1 hour 20 mins
Serves :
2 pax
Ingredients:
2 pcs chicken thigh
1/2 stick carrot
(thick slices)
1 medium-sized potatoes
(large chunks)
1 medium-sized tomato
(8 wedges)
4 cloves garlic
4 bulbs shallot
1 tsp black peppercorn
(crushed)
3 bulbs
soup spice pouches
2 liter water
Salt and sugar to taste
Coriander and fried shallots for garnishing
Directions:
1. De-bone and de-skin the chicken thigh. Keep the bones for the soup. Cut the chicken into cubes.
2. Blend garlic and shallots into fine paste.
3. Remove the coriander leaves from its stems and roughly chop the leaves. Keep the roots and stems for soup.
4. In a thick-bottomed medium pot, heat approx. 3 tablespoons of vegetable oil. Sauté the garlic and shallot paste untill fragrant.
5. Add in chicken and stir to coat them while browning them. Then add in about half cup of water to deglaze the bottom.
6. Add in the rest of water, chicken bones, coriander stems with roots, crushed black peppercorn and soup spice pouch and let it come to a boil. Continue to let it simmer under medium low heat for about 30 - 40 mins.
7. Then add in carrots and potatoes, and continue to cook until they have soften.
8. Lastly, add in tomatoes and seasoned with enough salt and sugar.
9. Just before serving, garnish with some chopped coriander and fried shallots. Enjoy hot!
Notes:
● You may enjoy this as it is, or with some rice, bread, or even noodle of your choice.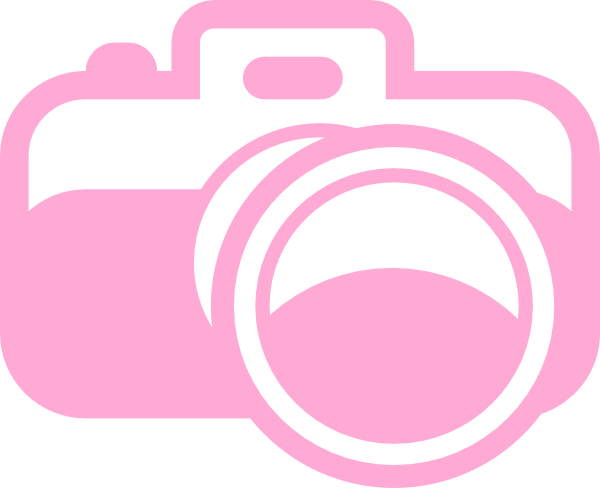 #msyummyliciousrecipe
Make this recipe? Don't forget to snap a photo of it and tag
#msyummyliciousrecipe
on social media! I would love to see them! Enjoy my recipe!


First Commenter...(+/-)