W
hile I was blog hopping last week, I stumbled across Zoe's
Melt-in-your-mouth Salted Egg Yolk Cookies
. Her cookies looks really cute and what makes me wanting to bake this too are her words ~
"Sweet, buttery, a little salty and melty... Every mouthful of these salted egg yolk custard-like cookies are so yum"
. Ah.. so yummy just at these words right!
Well, I did not wait too long to bake these yummy~licious cookies. Had it baked two days ago with my almost 3 years old daughter. We both had so much fun. We did the whisking together, I did the mixing and rolling, and then I let her do the rest - cutting, glazing and sprinkling of black sesame seeds. She's a quick learner, I only needed to show her how to do it once.
These cookies are really light. It has a
mild flavor of salted egg yolk
,
buttery
taste and
mildly sweet
. All the flavors are equally balanced without overpowering one another.

SALTED EGG YOLK COOKIES
(Recipe source from
Bake for Happy Kids
)
Prep Time :
75 mins
Cook Time :
15 mins
Total Time :
1 hour 30 mins
Makes :
approx. 36 pcs
Ingredients:
85g butter, softened at room temperature
40g caster sugar
2 cooked
salted egg yolks
, mashed
125g all purpose flour
10g corn flour
1/8 tsp baking powder
Black sesame seeds to sprinkle
Glazing
1 egg yolk, lightly beaten
Directions:
1. Using a hand whisk (or electric mixer), cream butter and sugar until pale. Sift flour, corn flour and baking powder into the butter mixture and mix well using a spatula until all ingredients are well incorporated.
2. Then sprinkle in the mashed salted egg yolks and mix thoroughly, making sure the salted egg yolks are evenly distributed. Wrap dough with cling wrap and leave to rest in the fridge for 30 mins.
3. Preheat oven at 170°C. Line your tray with a baking paper.
4. Using 2 sheets of grease-proof paper, sandwich the dough in between and roll out until about 3mm thick. Cut out shapes using your desired cookie cutter and arrange them on the prepared baking tray. Glaze cookies with egg yolk and sprinkle some sesame seeds on it.
5. Bake for 15 mins or until golden brown. Leave cookies to cool on baking tray for at least 10 mins before transferring them on wire rack to cool completely.
Notes:
● To cook the salted egg yolks, steam them over hot bubbling water for a few minutes, approx 5 mins.
● In Step 2, if there are chunks of salted egg yolk, break them using your spatula as you mix.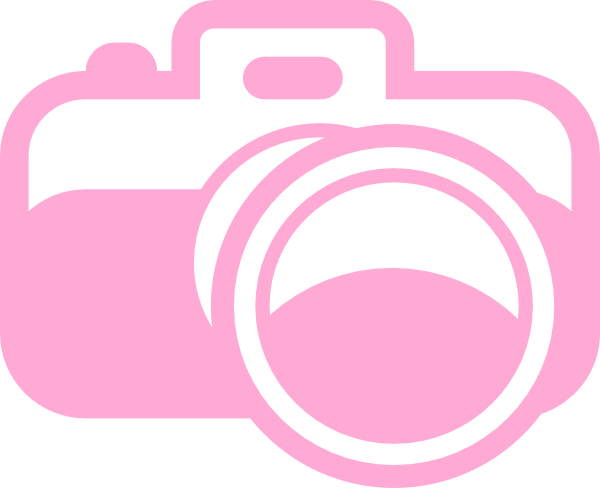 #msyummyliciousrecipe
Make this recipe? Don't forget to snap a photo of it and tag
#msyummyliciousrecipe
on social media! I would love to see them! Enjoy my recipe!

I am linking this post to "Cook & Celebrate CNY 2016" organized by Yen from GoodyFoodies, Diana from The Domestic Goddess Wannabe and Zoe from Bake for Happy Kids.

First Commenter...(+/-)