Y
es, it's Korean food again in my kitchen! Since I still have
gochugaru
in my freezer, whipping up this side dish is
as easy as ABC
. All you need is
cucumber
and
spring onion
, and the rest of it are just common ingredients from the pantry. This side dish is
simply yummylicious!
It is
garlicky and sesameny
! Haha.. okok, I cooked up this word myself.
It simply means full of the fragrant and flavorful sesame oil/ seeds.
I used to dislike the taste or the smell of sesame oil.
(How dumb was I! Haha..)
But after going through 3 confinements
(*)
, I absolutely
LOVE
it now! Whenever a recipe calls for sesame oil, I know it is going to taste good.
And you know what? Sesame seeds are good for us. It is an excellent source of copper and a very good source of manganese, as well as calcium, magnesium, iron, phosphorus, vitamin B1, zinc, molybdenum, selenium, and dietary fiber.

~ source from The World's Healthiest Foods
Quite a long list of nutrients, right! So yeah, go on and stock up your sesame seeds. Sprinkle it on your rice or pastry, or whatever you can think of.
(*) Confinement is the 30-days or 40-days period being confined in the house after giving birth, practiced by Chinese. Ginger and sesame oil are the key ingredients in the confinement foods.

SPICY CUCUMBER SIDE DISH (OI-MUCHIM 오이무침)
(Recipe source from
Maangchi
)
Prep Time :
10 mins
Cook Time :
NIL
Total Time :
10 mins
Serves :
3 - 4 pax
Ingredients:
2 japanese cucumbers
1/4 onion
(thinly sliced)
1 stalk spring onion
(chopped)
2 cloves garlic
(finely chopped)
2 Tbsp soy sauce
2 tsp
hot pepper flakes/ gochugaru
2 tsp sesame oil
2 tsp sesame seeds
1 tsp sugar
Directions:
1. Slice the cucumber diagonally approx. 0.3cm thickness. Put the cucumber in a mixing bowl. Add in the thinly sliced onion and chopped spring onion.
2. In a small bowl, combine garlic, soy sauce, gochugaru, sesame oil, sesame seeds and sugar. Stir until the sugar dissolve.
3. Add the dressing into the cucumber mixing bowl and mix well with a spoon.
4. Serve with rice, noodle or during bbq as a refreshing side dish!
Notes:
● It is best to mix the cucumber with the dressing right before serving because the cucumbers will sweat as it sits.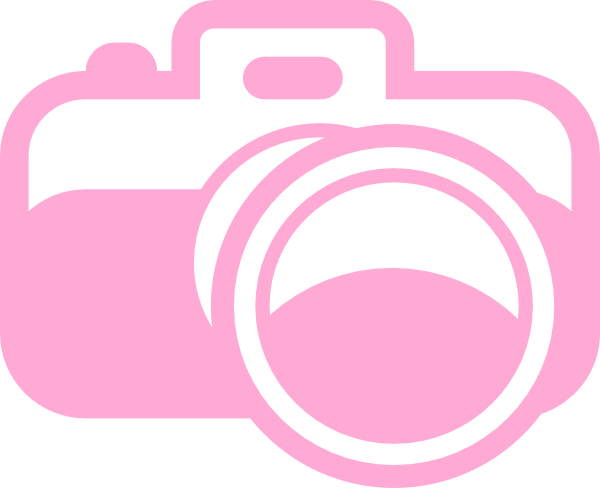 #msyummyliciousrecipe
Make this recipe? Don't forget to snap a photo of it and tag
#msyummyliciousrecipe
on social media! I would love to see them! Enjoy my recipe!


First Commenter...(+/-)