H
ello everyone!
Happy New Year 2016!
Hope you guys had a great celebration yesterday. Here, wishing all of you a year full of sweet surprises, love, joy and peace! :)
If you have been following me since my first blog,
A Great Pleasure (AGP)
, you will realized that AGP is more of a personal diary with recipes. I had so much fun reading them because I was reminded of the good times I had. So, in the new year 2016, I've decided to try to include more personal events in my posts. Beside acting as an online recipe diary, this will enable my readers (YOU) to get to know me better and I hope to receive your comments so that I could get to know you better too! :)
Let's start by this post, shall we? :)
So, yesterday, we went to my brother in law, M and his fiancée's, J for
New Year Eve Potluck Dinner
with J's families. They invited us over, together with mom
(in law)
and dad
(in law)
. Dad cooked his famous
Ku Lou Yuk
(Sweet & Sour Pork)
while I make this simple konnyaku jelly.
J's families were such great hosts. We had so much fun that I've forgotten to snap some photos of the yummylicious foods. Blessedly, J has captured all the yummylicioius foods and posted on her social media. It was a night to be remembered with great foods and great companies!
photo source : courtesy of J
The only thing that is missing from this menu is J's brother in law's, P's so called
'fruit juice'
which was the best
Sangria
I've ever had and also the only Sangria I've ever tasted! Hehe...
Now, back to my konnyaku jelly, while I was boiling the lemongrass, the aroma instantly filled my kitchen. It was a very refreshing smell! You do not need to boil the lemongrass for long, once the lemongrass was heated in the water, it will release its aromatic flavor very soon.
A bite into this jelly gives you a citrusy and a mild minty and gingery taste from the lemongrass and as you chew, you will get both the sweetness and sourness from the strawberries.
Lemongrass and strawberry are a pecfect match!
Usually, I would prefer to use the konnyaku powder separately but in this recipe, I've used the premix sweetened konnyaku jelly powder
(just because that's the only konnyaku powder on shelf)
. So if you are using the konnyaku powder only, remember to add some sugar and lemon juice.
(Please refer to Notes in my recipe.)

LEMONGRASS KONNYAKU JELLY WITH STRAWBERRY BITS
Prep Time :
15 mins
Cook Time :
20 mins
Total Time :
35 mins
Makes :
30 pcs
Ingredients:
1100ml water
3 stalks
lemongrass
1 packet of
Nona Konnyaku Jelly Premix 250g
1/2 cup castor sugar
(optional - for extra sweetness)
7 pcs large strawberries
(small cubes)
Directions:
1. Start by preparing your strawberries - cut into small cubes. If they are too sour, add 1/2 tsp to the cut strawberries and leave in fridge until needed.
2. Cut the lemongrass into 6-7cm length and bruise them. In a medium pot, bring water with the bruised lemongrass to a boil.
3. Once it reached to a boil, lower the heat to medium and add in castor sugar. Continue to let it simmer for another 10-15 mins.
4. Strain the lemongrass water, you should have 1000ml of lemongrass water.
5. Prepare your molds by adding the strawberries bits.
6. On medium low heat, boil the lemongrass water. Gradually add in the premix konnyaku powder as you stir. Once it has boiled, off the flame and continue stirring until the bubbles subside or disappear.
7. Carefully pour the mixture into your molds and let it set in refrigerator for 3-4 hours.
Notes:
● If you are using the konnyaku powder (not the premix), add 220g of castor sugar in total and 1/2 tsp of lemon juice. Before combining with water, mix the konnyaku powder with sugar first. This will break down the starch in konnyaku powder and less chances of creating any lumps.
● If you want the strawberries bits to set on the surface of the jelly when you turn them over, pour the mixture halfway and let it cool for 1 minute, then continue pouring till end.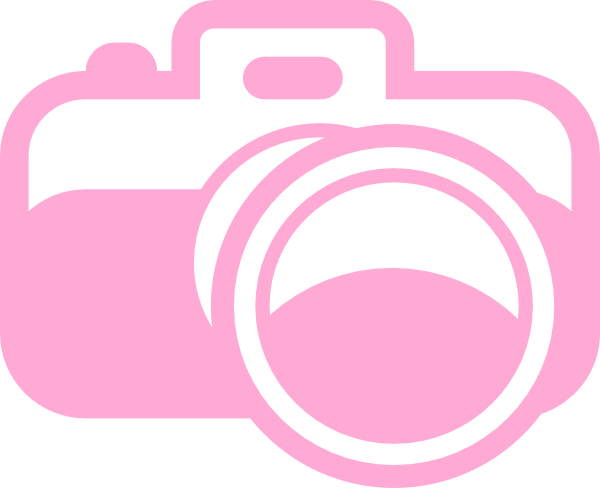 #msyummyliciousrecipe
Make this recipe? Don't forget to snap a photo of it and tag
#msyummyliciousrecipe
on social media! I would love to see them! Enjoy my recipe!

Notes for my
Julie & Miguel...
This is one of your dad's favourite jelly. He kept saying, "wah, this is really good!". So, remember to make this for him when you're older ya!
And Julie my princess darling, you had enjoyed eating these too. You kept asking for more when we were supposed to keep for the party.

First Commenter...(+/-)