I
love, love, love to eat malay meehoon soup, and it
MUST
be accompanied by the
spicy black chilli soy sauce/ 'cili kicap manis'
. But as yummy as it is, it is also very hard to find a nice meehoon soup with the 'cili kicap manis'. One place for sure that sells my kind of meehoon soup is in Ramadhan Bazaar, which means I can only enjoy this yummy delicacy once a year, for that one month.
However when a home chef wants to eat something, nothing can stop her! And so, I did my own research for the best recipe. With the help of my hubby, we managed to come out with this yummy meehoon soup recipe. The spicy black chilli soy sauce is the
OHMM!
You must put a alot of it in your soup and feel the kick yourselves! Yummy..yummy! I'm salivating.. slurp!
Spicy Black Chilli Soy Sauce
a.k.a

THE SAUCE

MEEHOON SOUP/ BIHUN SUP UTARA
Prep Time :
1 hour
Cook Time :
3 hours
Total Time :
4 hours
Serves :
2 - 3 pax
Ingredients:
1 pc chicken carcass
2 pcs chicken drumsticks (or any other parts)
250g beef brisket/ chuck
1 pc cinnamon stick (about 6")
2 pcs star anise
3 pcs clove
1 pc chicken cube
1/2 tsp
chicken & meat kurma powder/ kurma ayam & daging
2 bulb
soup spices/ rempah sup
2 tbsp
soup powder
(optional)
3L water
Salt to taste
Blend into paste:
5 cloves garlic
1 red onions
3 shallots
1.5 inch ginger
1 tbsp oil
For Garnishing:
Chinese parsley
(only the leaves, the stems can be used to flavor the soup)
Fried shallots
Blanch Ingredients:
Bean sprouts
1/2 pkt vermicelli (or thick vermicelli)
For 'The Sauce':
3 cloves garlic
(finely minced)
10 pcs bird's eye chillies
(finely minced)
Juice from 2 pcs lime
1/3 cup
sweet soy sauce/ kicap pekat manis
Directions:
Preparing the sauce:
1. Mix all ingredients together in a bowl. Cover and let the ingredients infuse in the sweet soy sauce for at least 4 hours.
Preparing the broth:
2. Cut the beef into approx 3" x 2" each. Marinate with olive oil for at least half an hour.
3. Season beef with salt. In a pot, sauté the beef until all sides are well-browned. Remove from pot.
4. In the same pot, add around 3 tbsp oil. Fry the paste, cinnamon stick, star anise and clove until fragrant. Add in the chicken carcass and sauté together for around 45secs, browning both side of chicken carcass. Add in the sautéd beef and chicken drumsticks, fry for another 30 secs. Add in water.
5. Bring water to a boil, add in the soup spices and chicken & meat kurma powder. Throw in also the chinese parsley stems.
6. Let the soup boil for another 3-4 hours under medium low heat, with lid slightly ajar. Add in the seasoning which are the salt, chicken cube and soup powder(*). Simmer for another 15 mins and your soup is ready.
7. Remove the chicken drumsticks from the soup after 2 hours. Drain in a colander, season the chicken with salt and deep fried in hot oil. Drain in paper towel for any excess oil. Cut chicken into slices.
8. Remove the beef from the soup after 3 hours. Cut beef into slices.
9. Assemble the meehoon soup with the blanched vermicelli, follow by blanched bean sprouts, beef & chicken slices and top with fried shallots & chinese parsley. Lastly a few good dollops of the spicy black chilli sauce. Enjoy while the soup is hot and feel the spiciness!
Notes:
● For "The Sauce", the spiciness will be more intense if you let the chilli soak in the sauce for a longer period, preferably if you can overnight.
● (*)To use the soup powder: In a small bowl, add in 2 tbsp soup powder and a ladle of the soup. Stir till the powder is well incorporated in the liquid.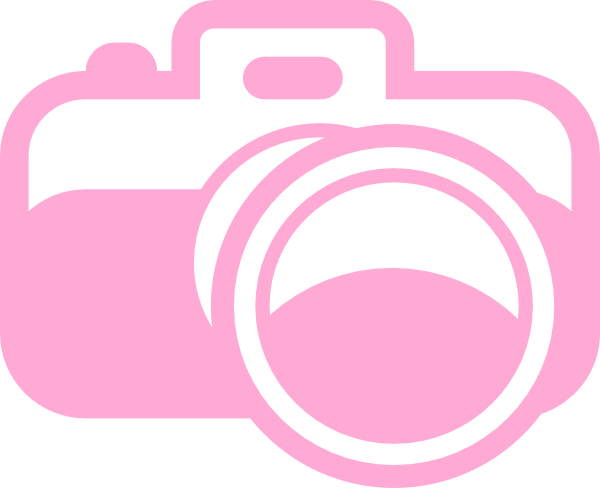 #msyummyliciousrecipe
Make this recipe? Don't forget to snap a photo of it and tag
#msyummyliciousrecipe
on social media! I would love to see them! Enjoy my recipe!


First Commenter...(+/-)